A farm girl! Really!
So even though I was born and raised in Nebraska I am not really a farm girl! But when one of my friends asked me to help out a bit on their farm, of course I said yes! Thankfully I didn't have to work with any dirty animals lol I will save that for my site! ;) Kisses, Val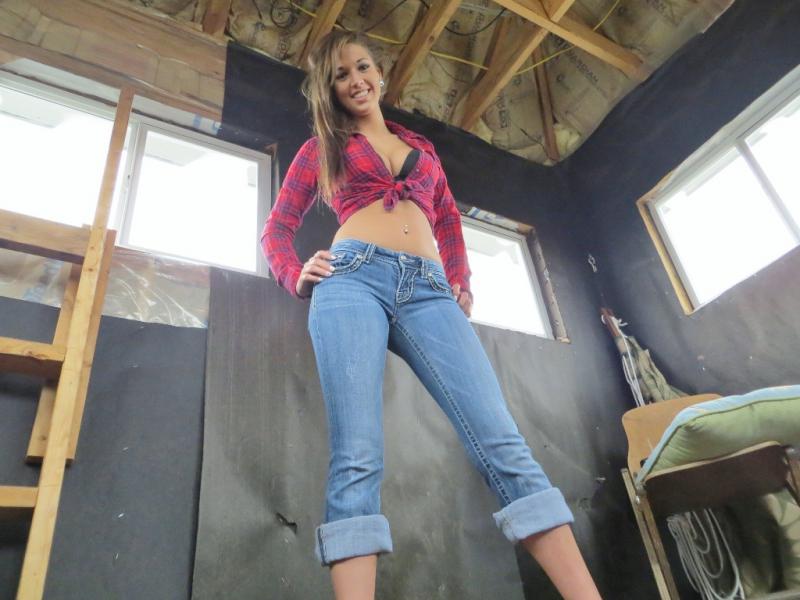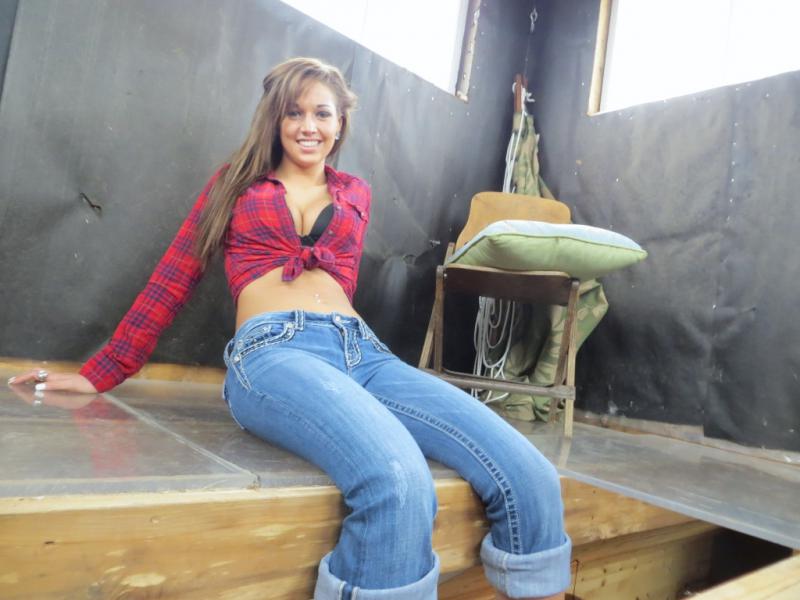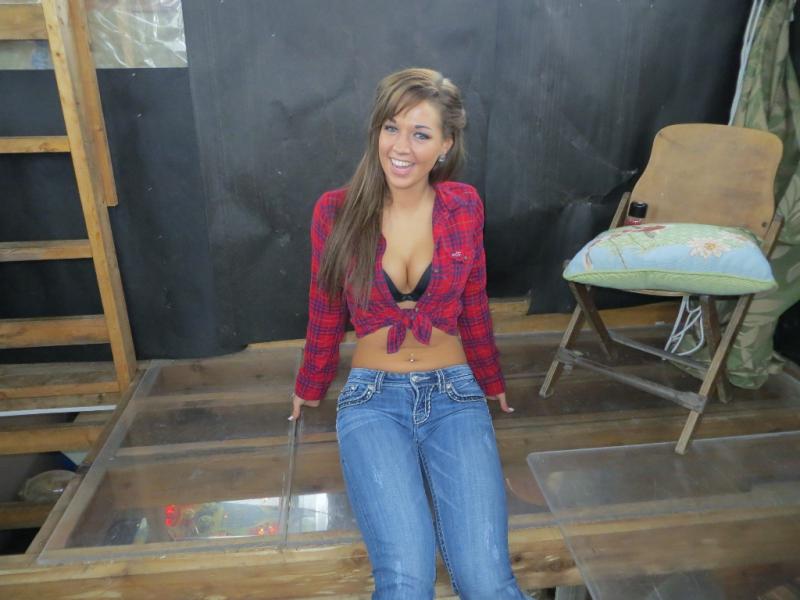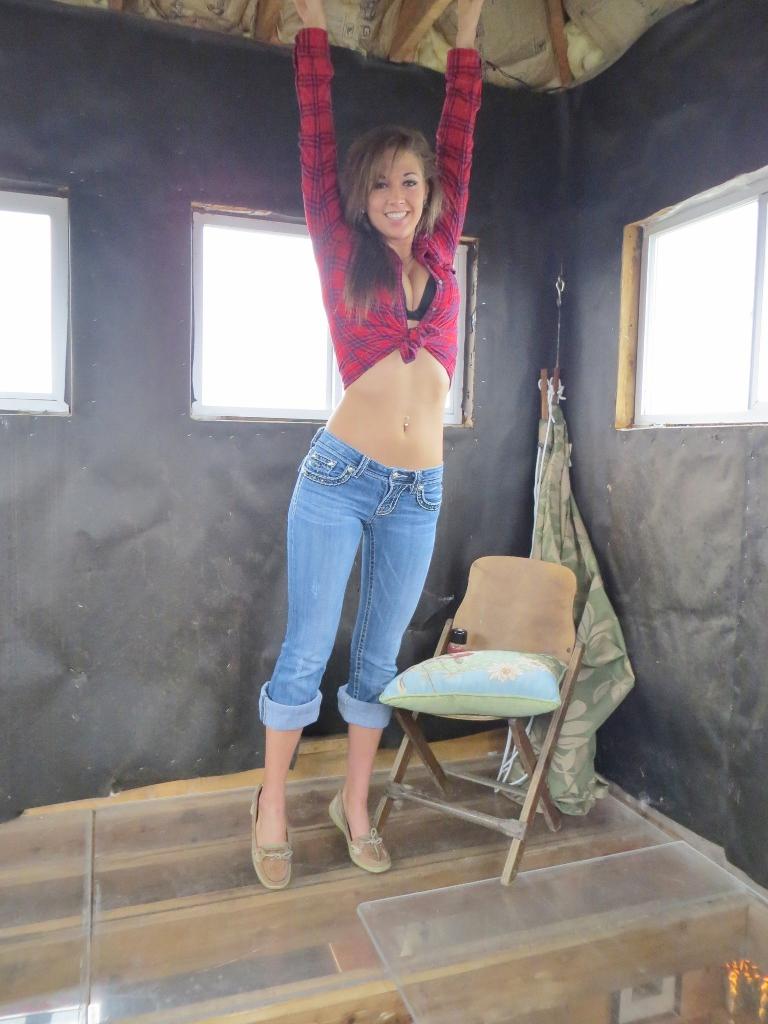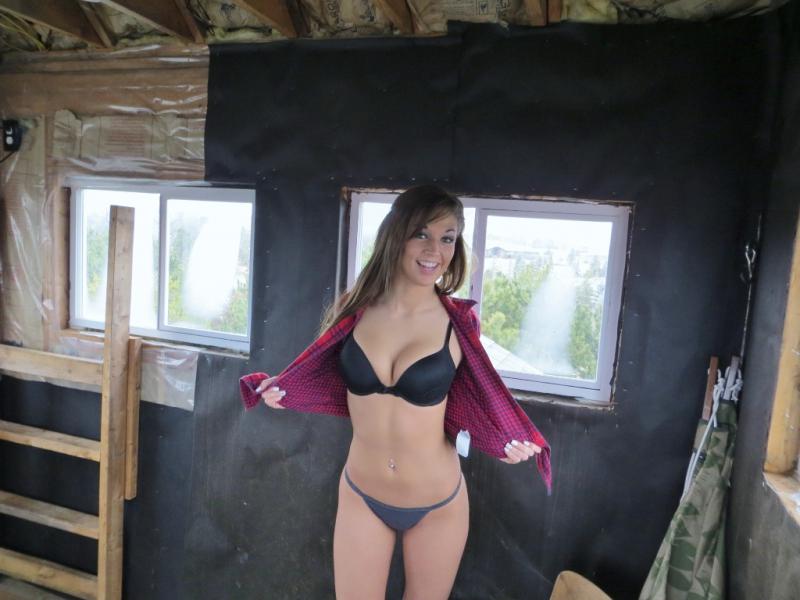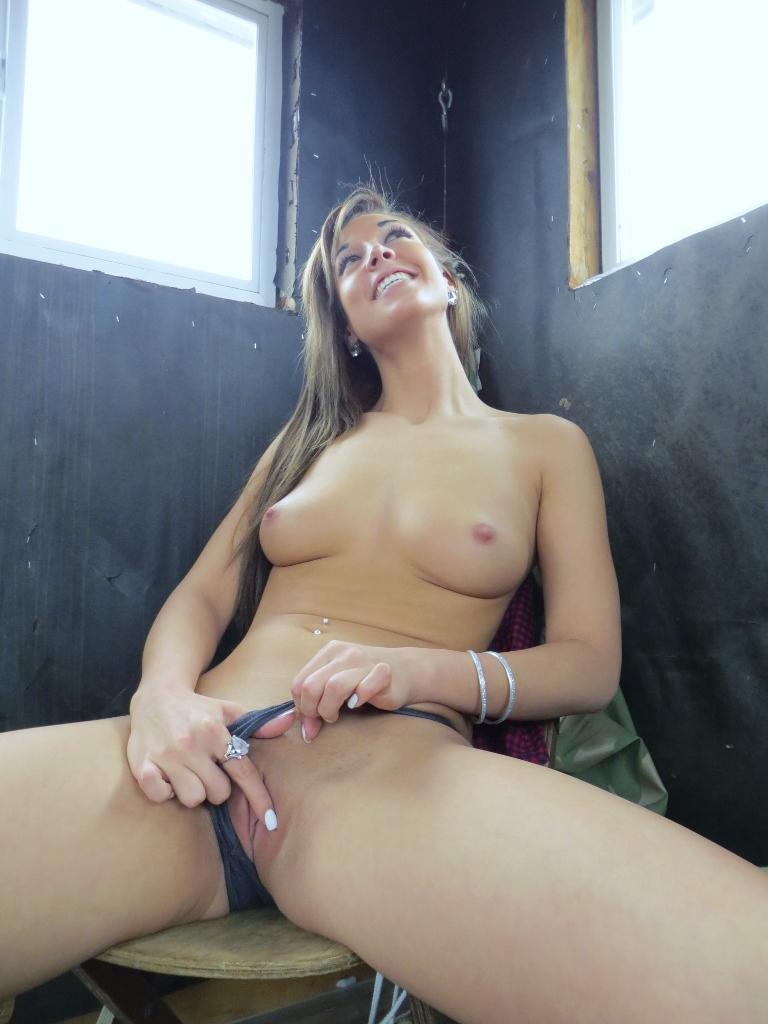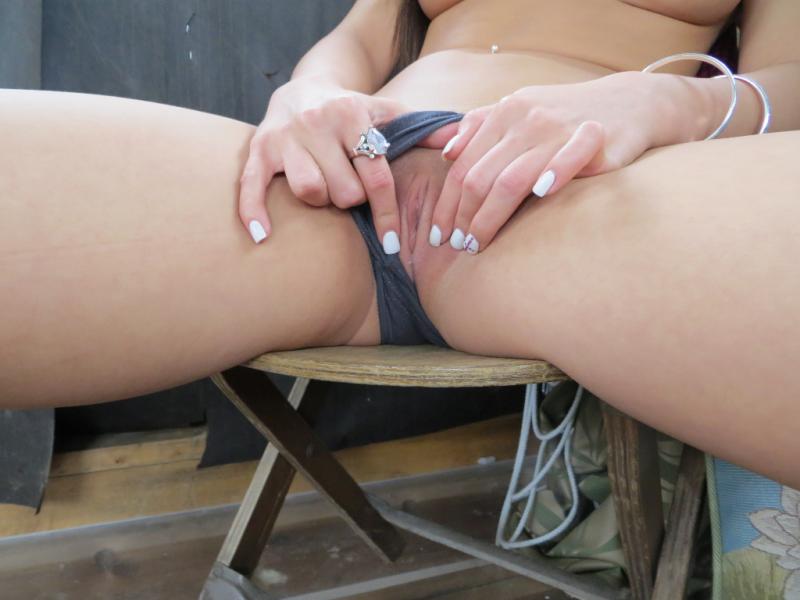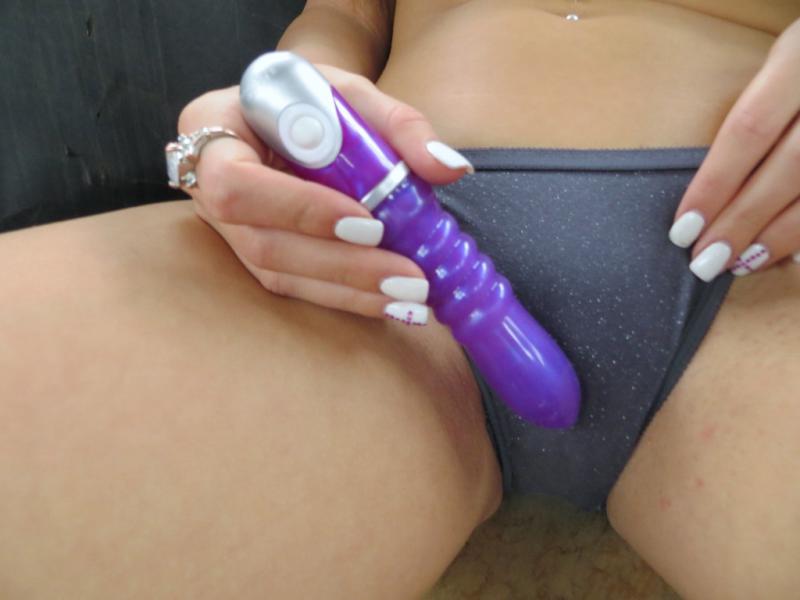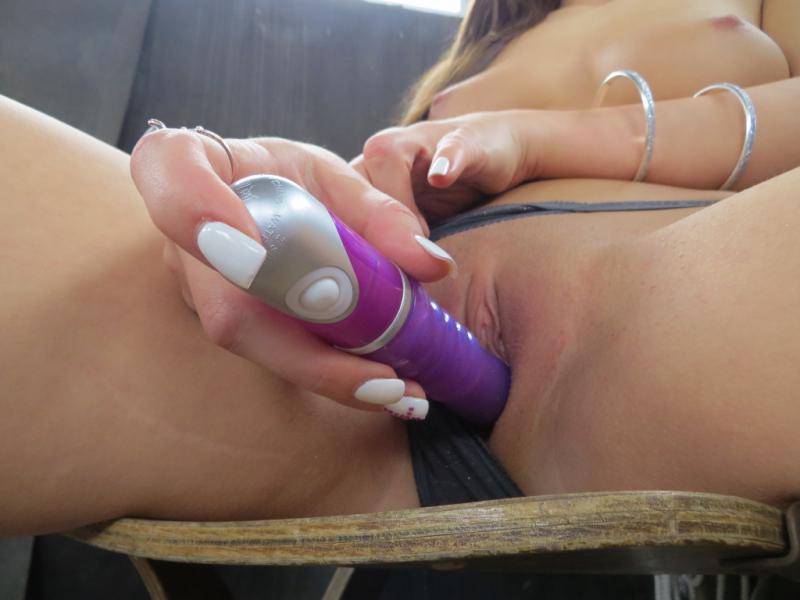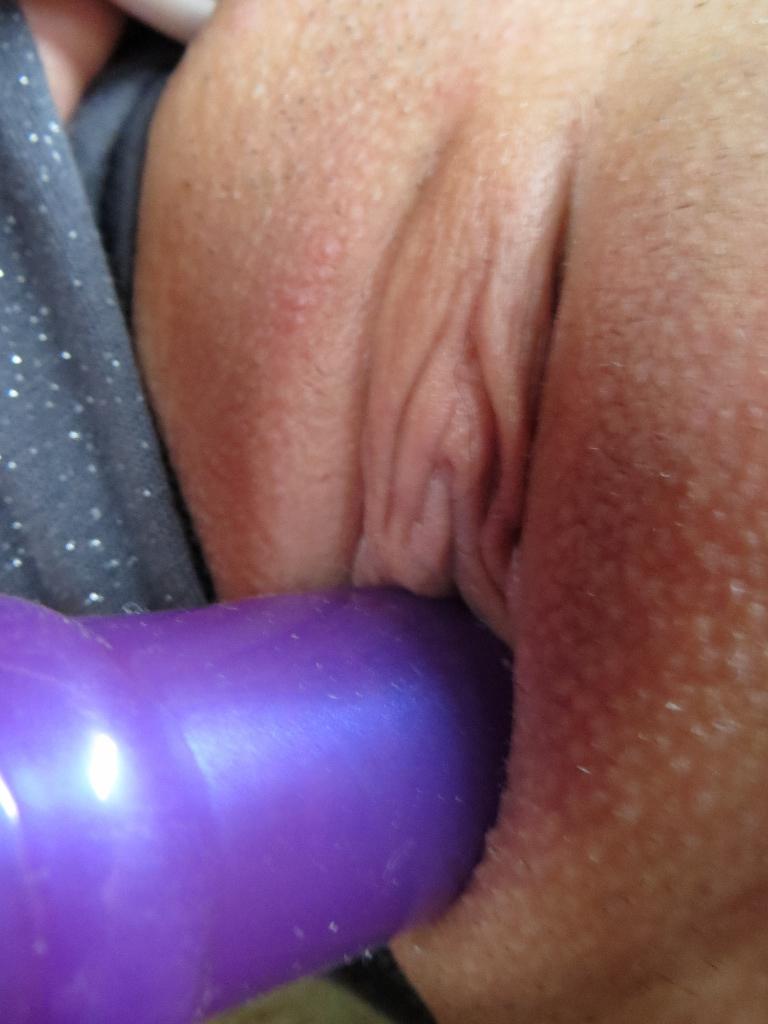 A farm girl! Really!
So even though I was born and raised in Nebraska I am not really a farm girl! But when one of my friends asked me to help out a bit on their farm, of course I said yes! Thankfully I didn't have to work with any dirty animals lol I will save that for my site! ;) Kisses, Val