Making your cock hard!
Here is a sexy outfit that slimtim bought me once again :) thanks sweetie.. What a sexy white bra and pantie set. I love the tiny little hearts embroidered into the fabric.. And the thigh-highs may I add were wayyyy hott!!! White with red tops and a sexy seam going straight down the back... I grabbed my sexy red heels to complete the outfit and decided to do a nice softcore shoot for you. I was sitting on a comfy leather sofa posing in various positions hoping to make your cock rock hard! Can't wait to meet you inside!! ~ XoXo Lori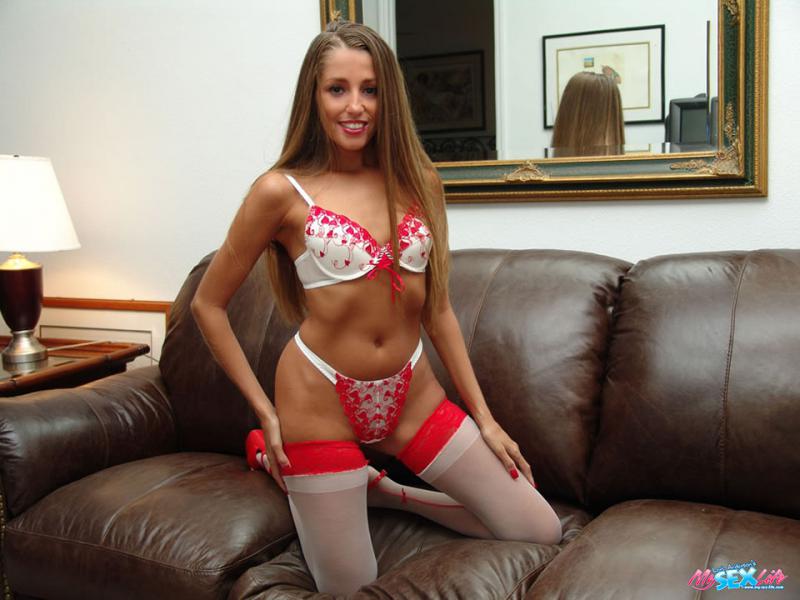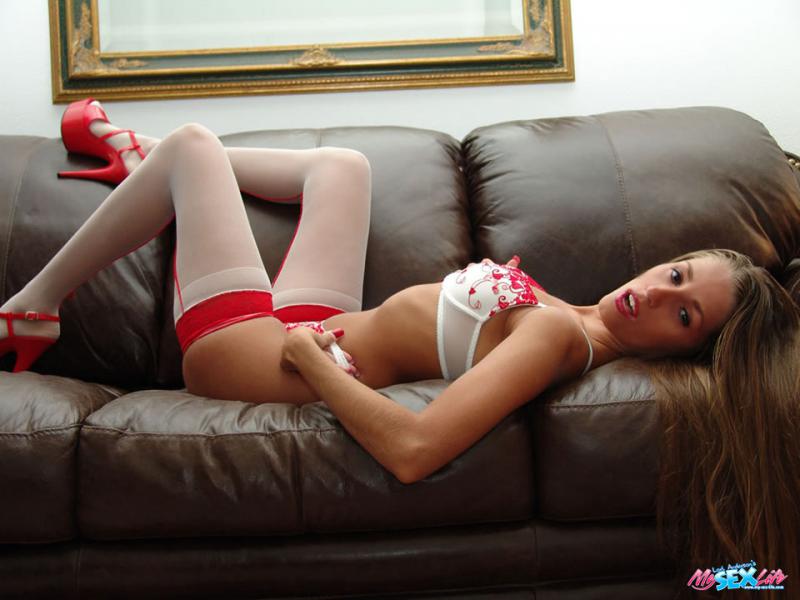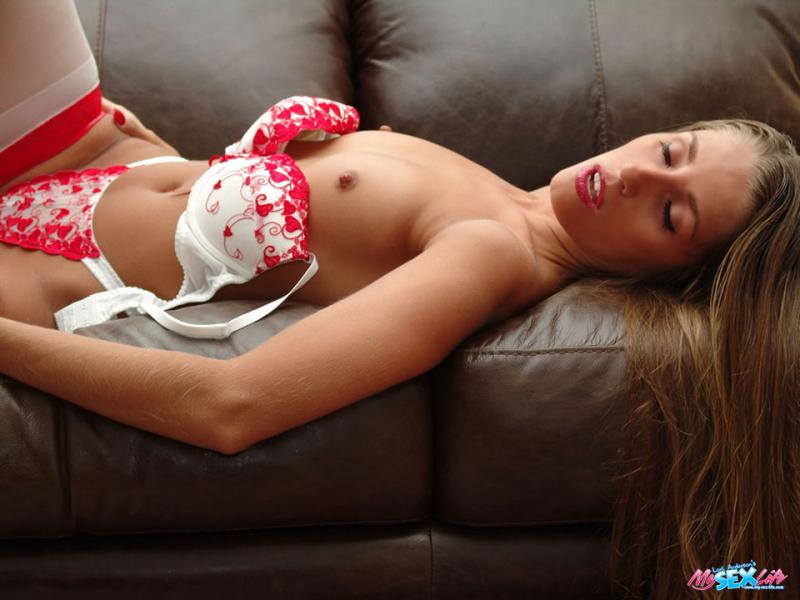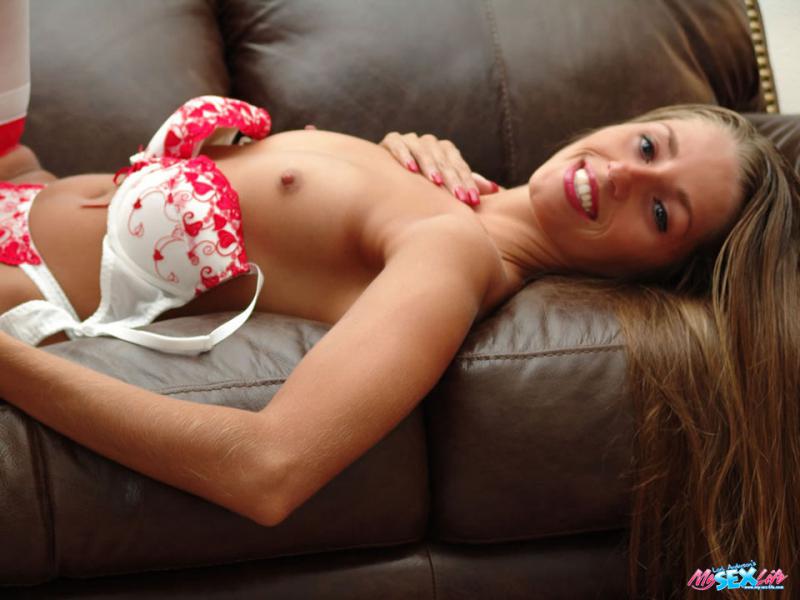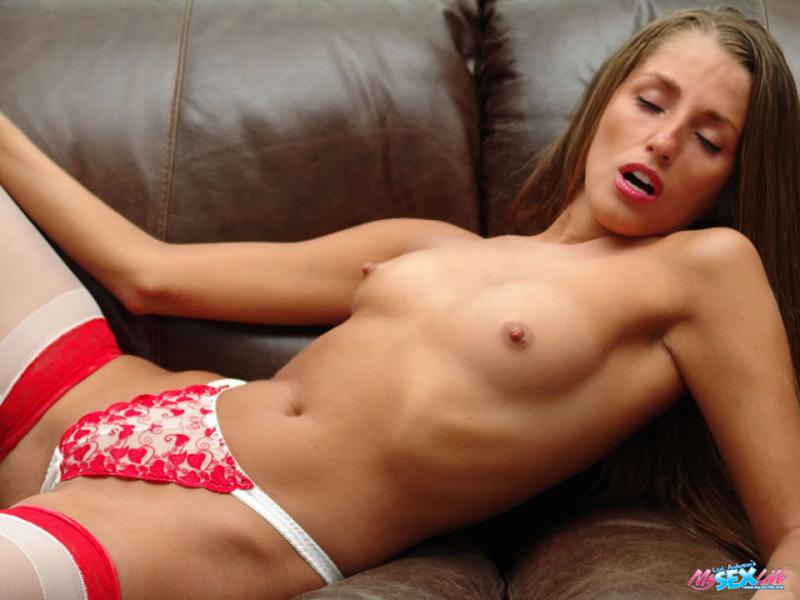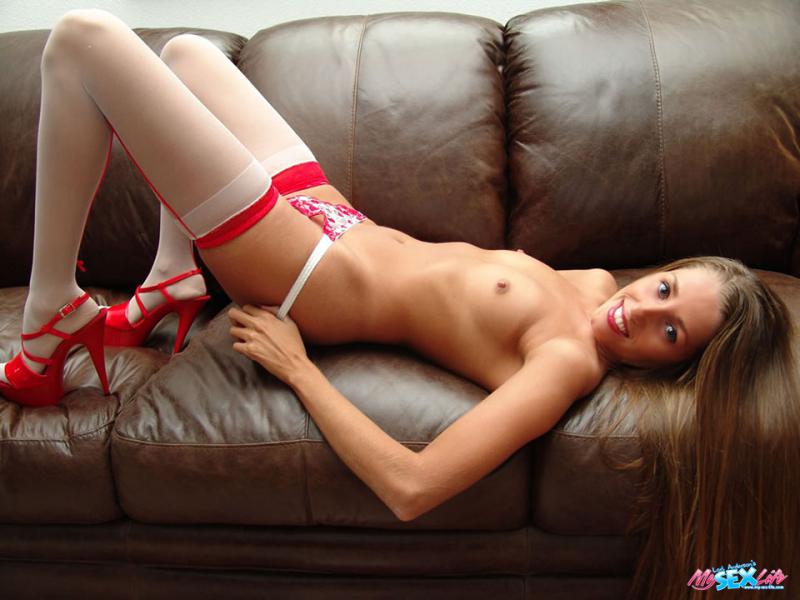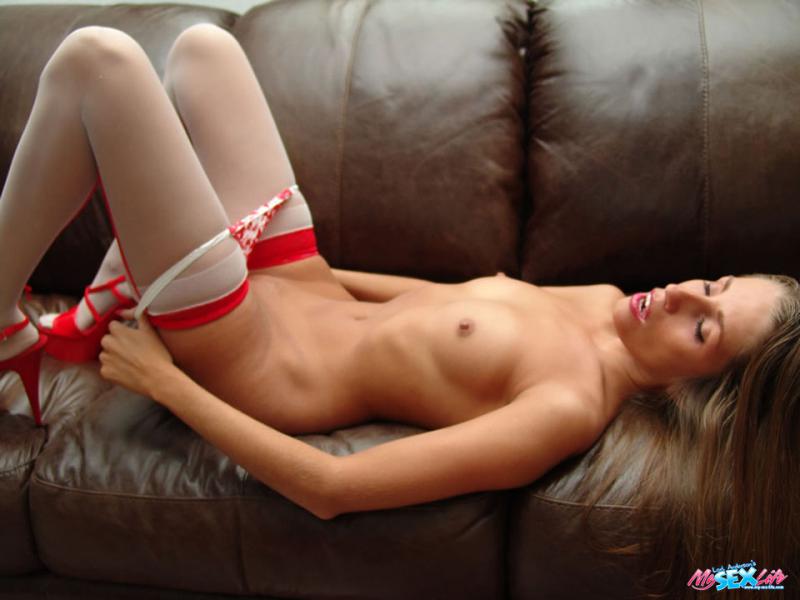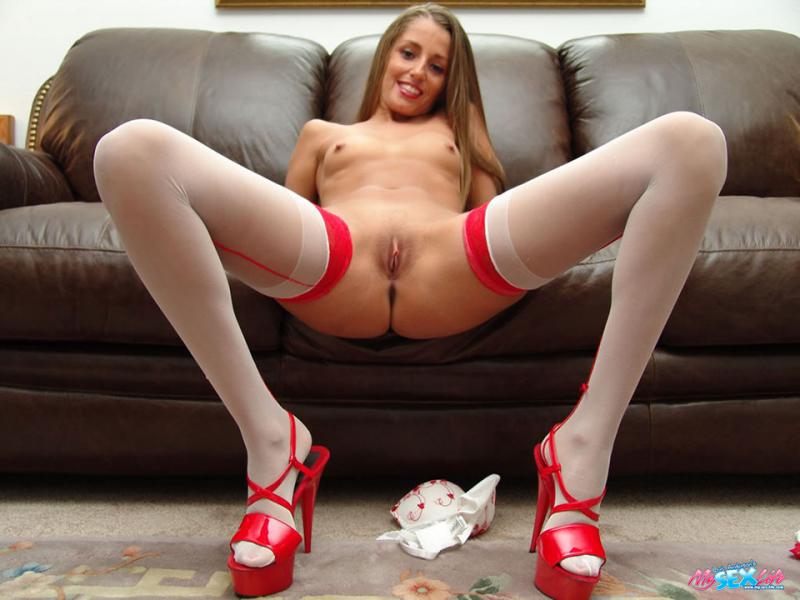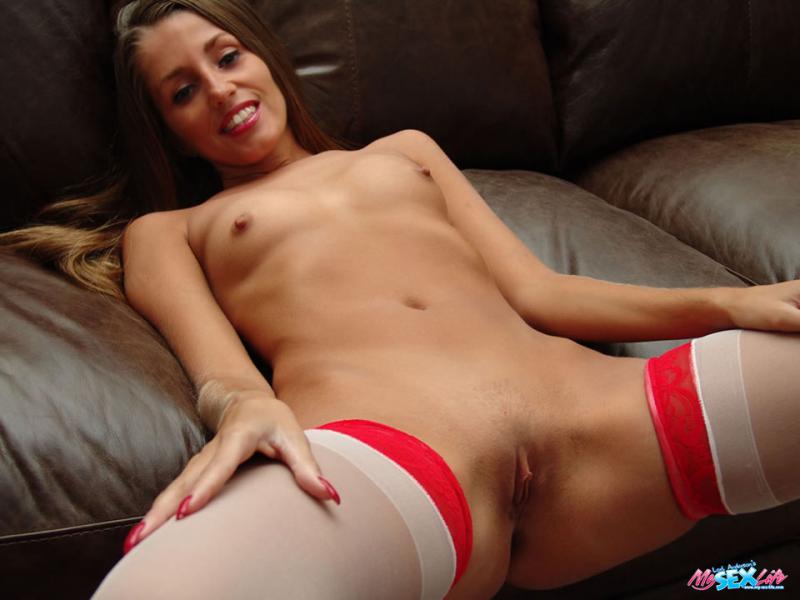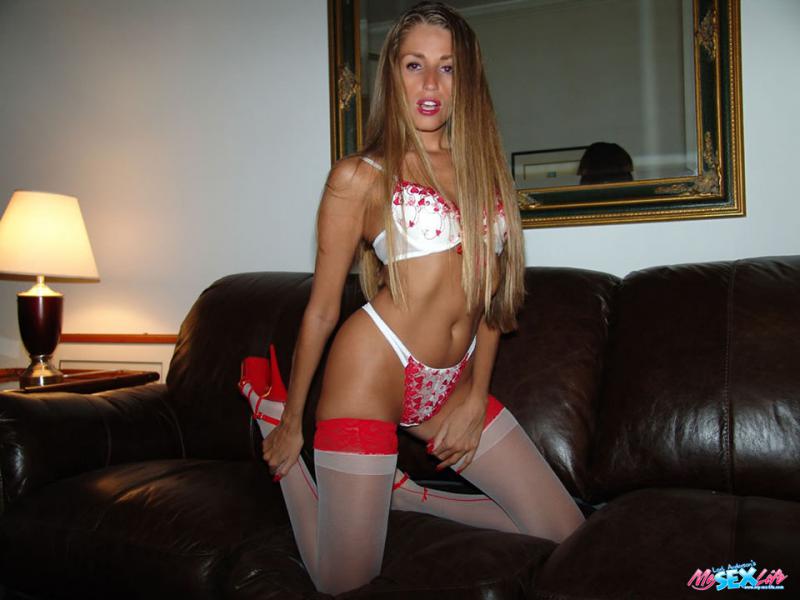 Making your cock hard!
Here is a sexy outfit that slimtim bought me once again :) thanks sweetie.. What a sexy white bra and pantie set. I love the tiny little hearts embroidered into the fabric.. And the thigh-highs may I add were wayyyy hott!!! White with red tops and a sexy seam going straight down the back... I grabbed my sexy red heels to complete the outfit and decided to do a nice softcore shoot for you. I was sitting on a comfy leather sofa posing in various positions hoping to make your cock rock hard! Can't wait to meet you inside!! ~ XoXo Lori