Cuddle me.Then FUCK ME!!!
Hello Lover I just got out of the hot shower and im ready to relax Wearing that sweet Jade Green satin robe you bought me and nothing else cum snuggle on the couch with me theres a scary ZOMBIE movie on and I want you to keep me warm and safe.... Itll be hard to resist reaching around and holding you tight as you rub my big tits and plump juicy Ass then slowly petting my freshly shaved.....Smooth Pussy mmmmmmmmm baby you know we are in for a hot night cum with me xoxo, lisa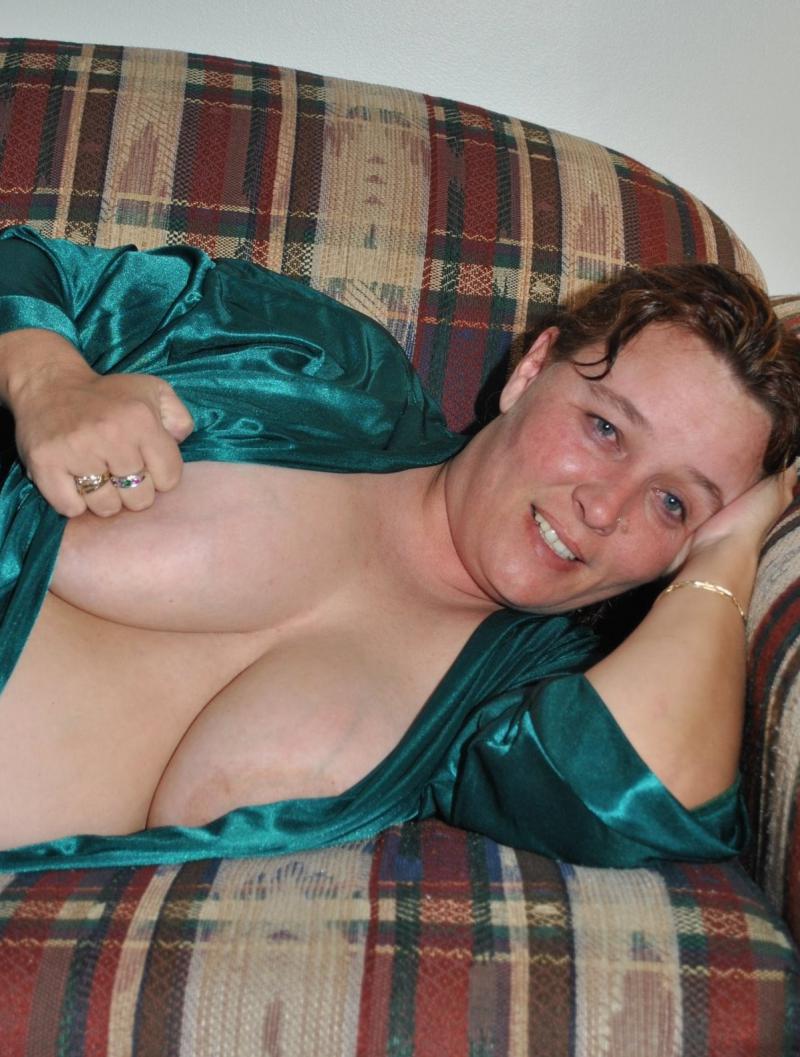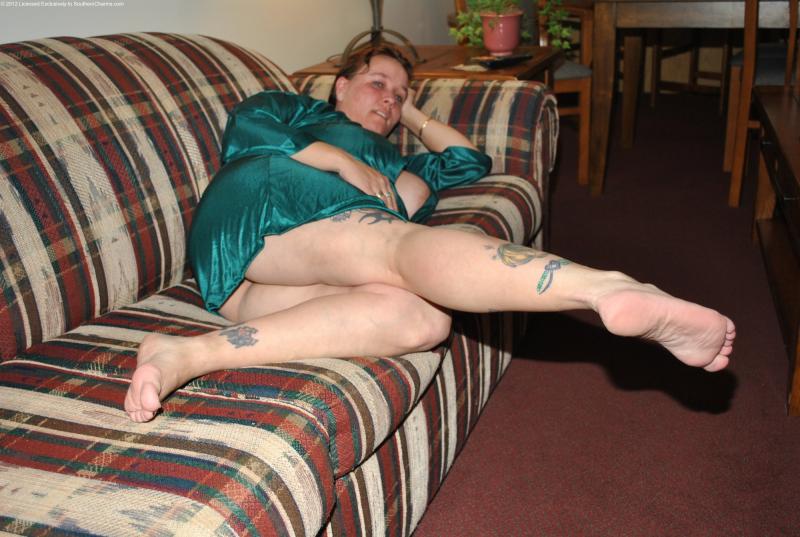 Cuddle me.Then FUCK ME!!!
Hello Lover I just got out of the hot shower and im ready to relax Wearing that sweet Jade Green satin robe you bought me and nothing else cum snuggle on the couch with me theres a scary ZOMBIE movie on and I want you to keep me warm and safe.... Itll be hard to resist reaching around and holding you tight as you rub my big tits and plump juicy Ass then slowly petting my freshly shaved.....Smooth Pussy mmmmmmmmm baby you know we are in for a hot night cum with me xoxo, lisa