Kylie Having Kitchen Fun!
Don't you just love seeing your favorite Canadian blonde MILF cooking up something in the kitchen? This photoset is your fantasy cum true! Tall, blonde, sexy MILF housewife cooking up a storm in just an apron & high heels when you get home from your HARD day at work?! Beckoning you to satisfy all your manly urges?! Fill your tummy with food & then fill my holes? Nothing like a big thick banana filling my warm pussy … hehehe! And don't forget to leave me a creampie for dessert! XOXO ~ Kylie Deville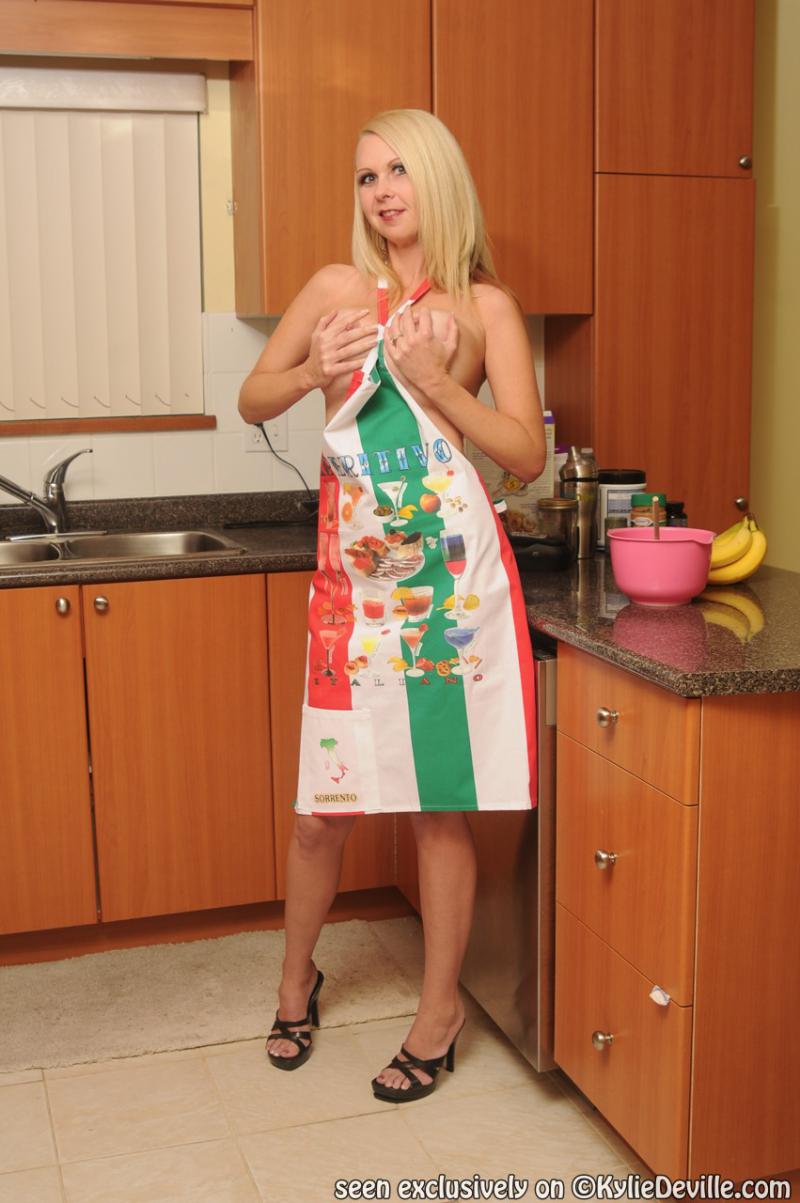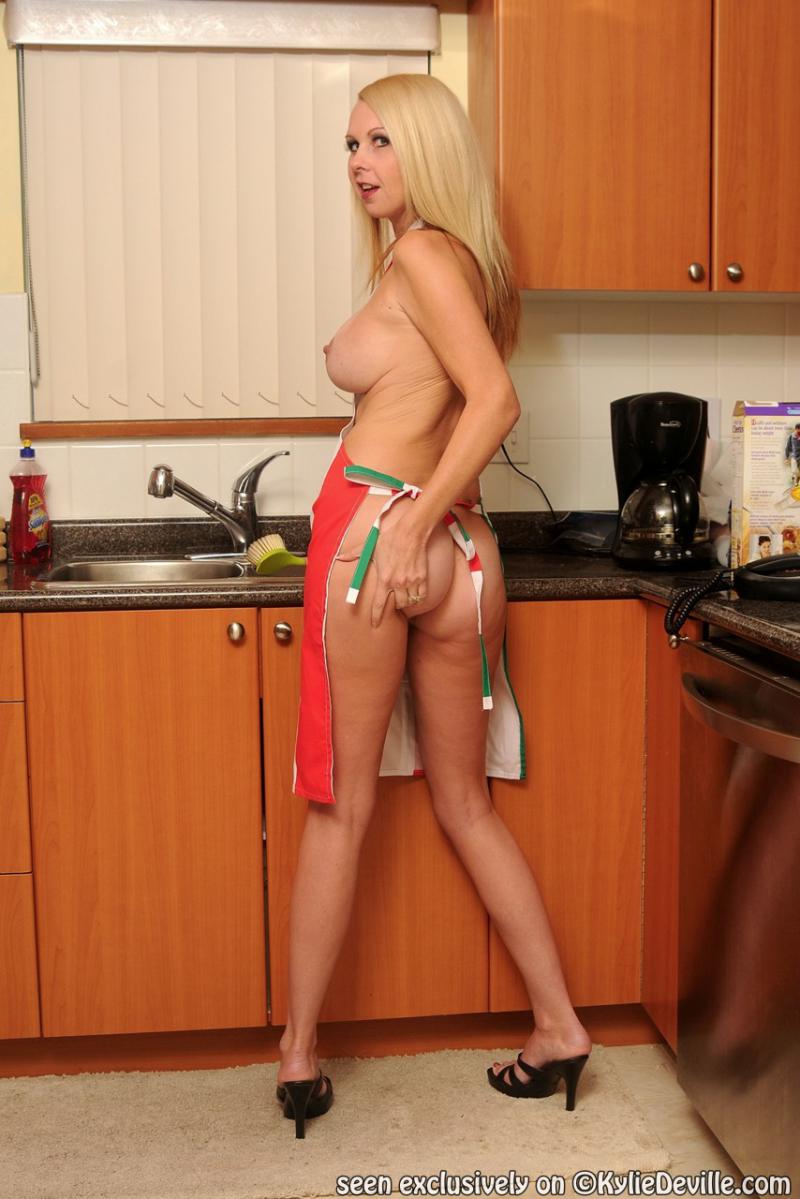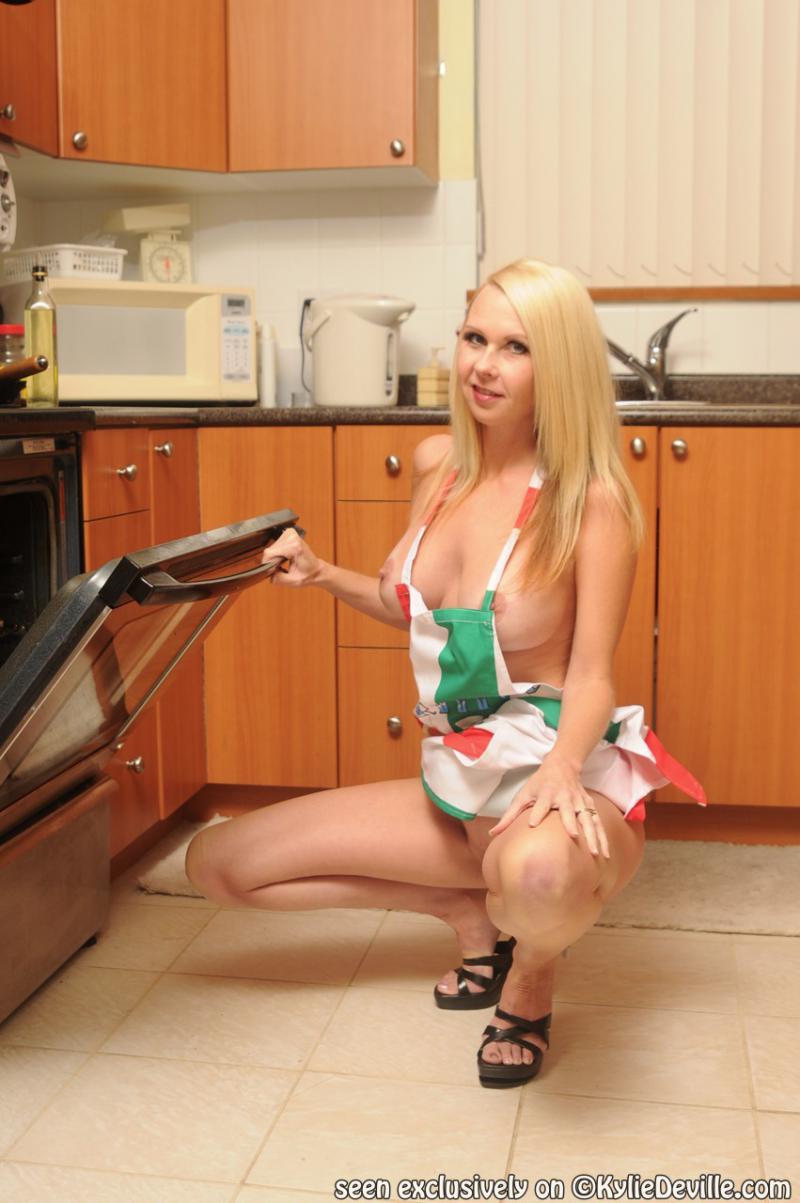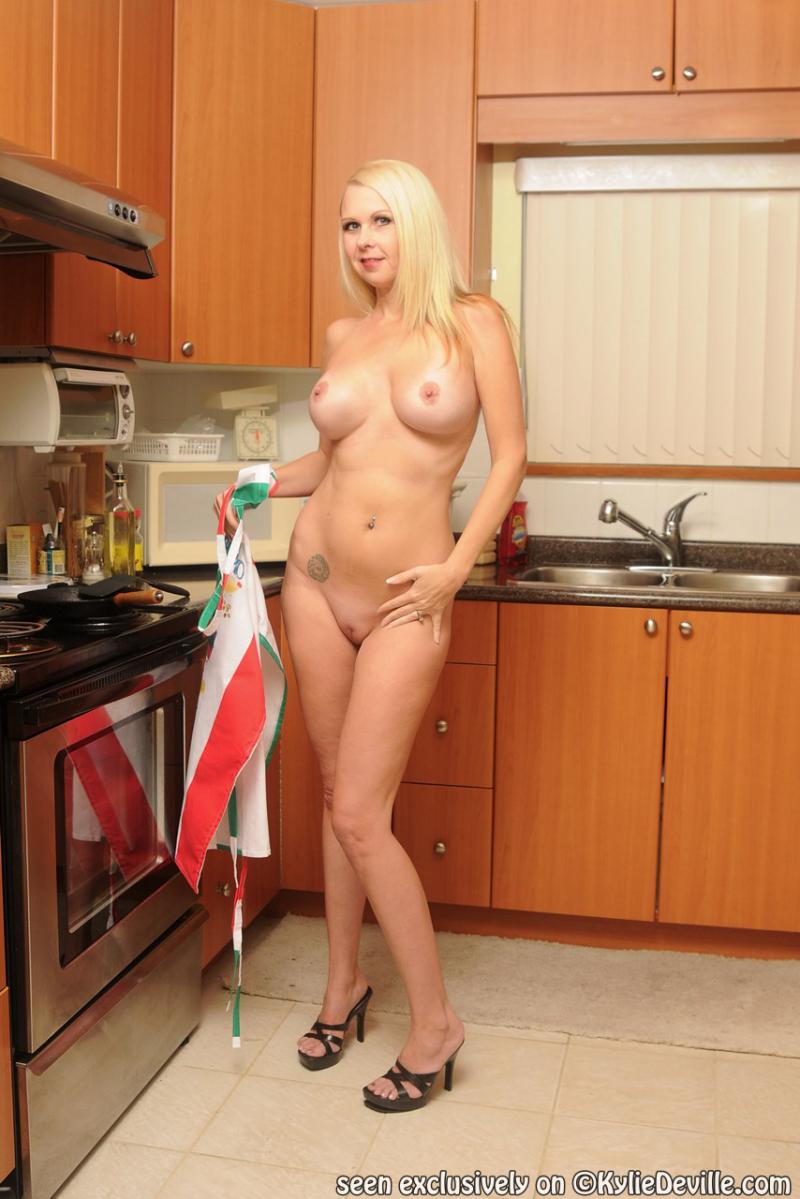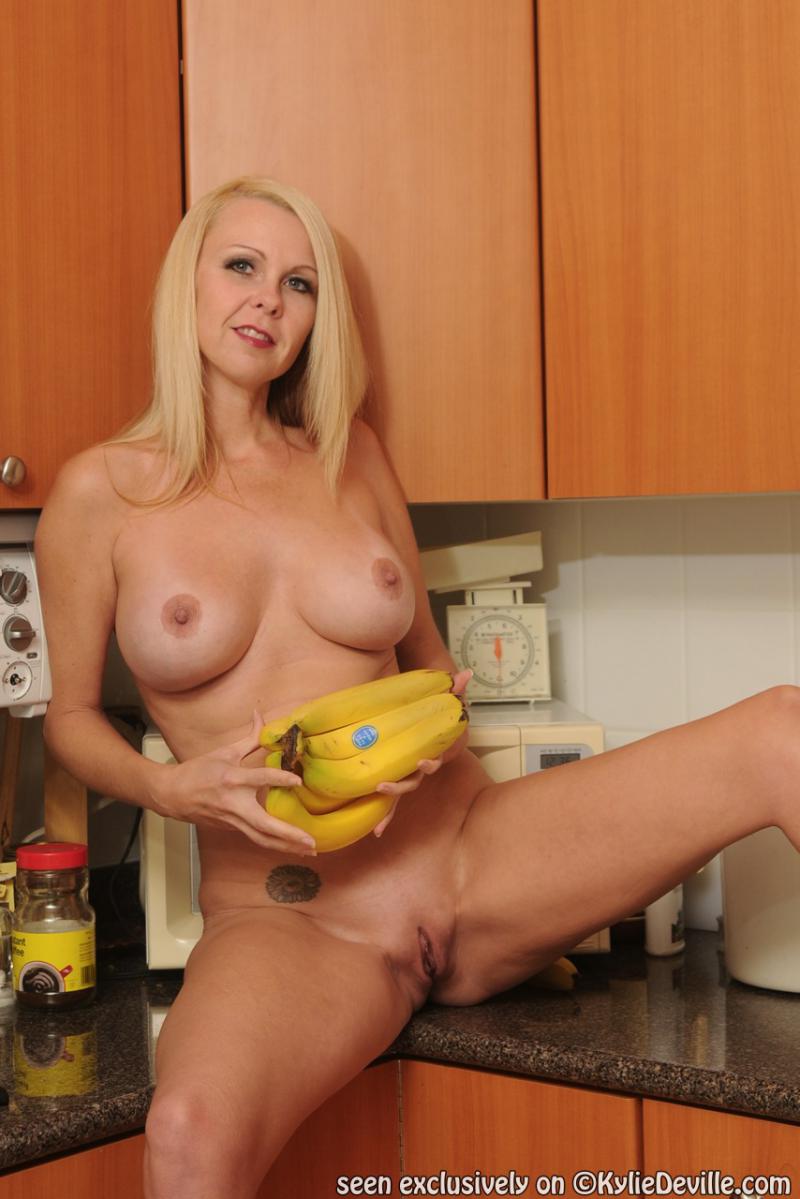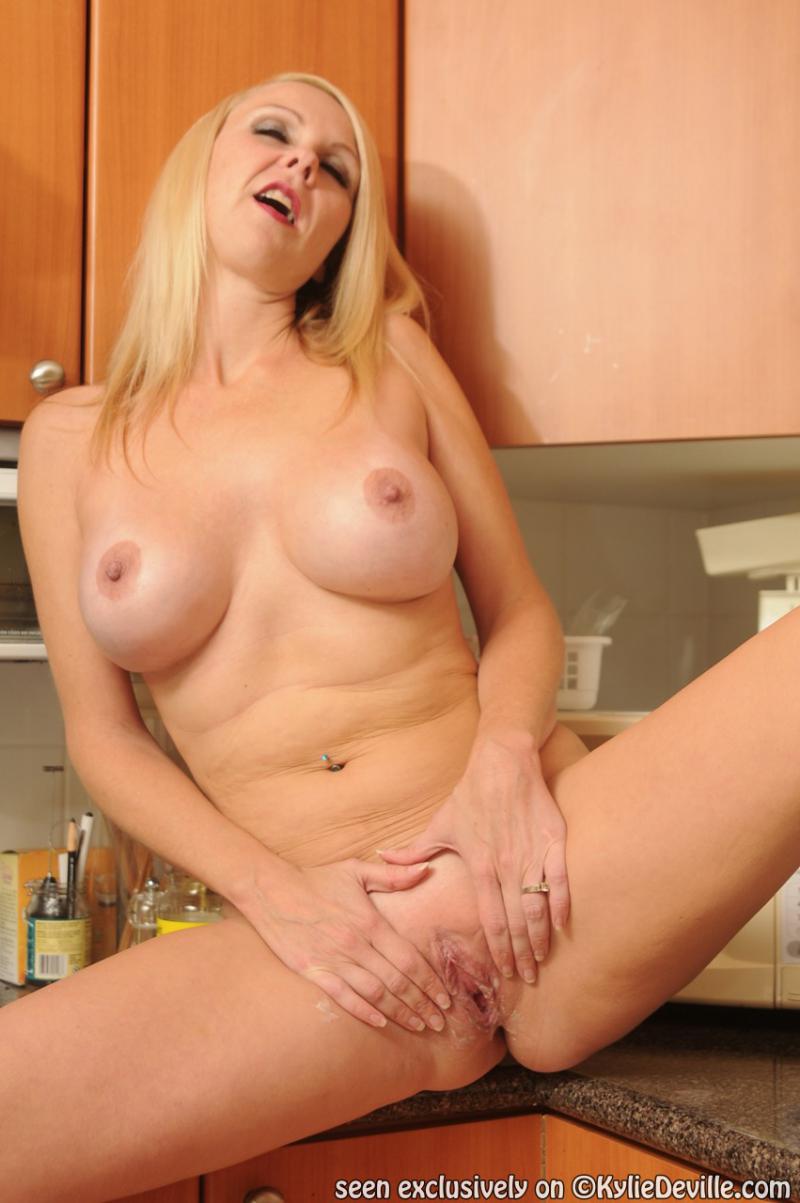 Kylie Having Kitchen Fun!
Don't you just love seeing your favorite Canadian blonde MILF cooking up something in the kitchen? This photoset is your fantasy cum true! Tall, blonde, sexy MILF housewife cooking up a storm in just an apron & high heels when you get home from your HARD day at work?! Beckoning you to satisfy all your manly urges?! Fill your tummy with food & then fill my holes? Nothing like a big thick banana filling my warm pussy … hehehe! And don't forget to leave me a creampie for dessert! XOXO ~ Kylie Deville