Vacation Fuck Machine!
Wanna get me horny? Take me on vacation and give me sun, pool, sand, drinks and fancy dinners... It turns me into a fuck machine! That's exactly what Jack Silver experienced on our holiday together. He got sucked and fucked so much I was having protein for desert after every meal! ;) This picture set and video of our hot action will give you a little taste of what will happen for you when you treat MILF Kylie right baby .. I'm a kitten, watch me purrrr and moan and scream ... ;) XO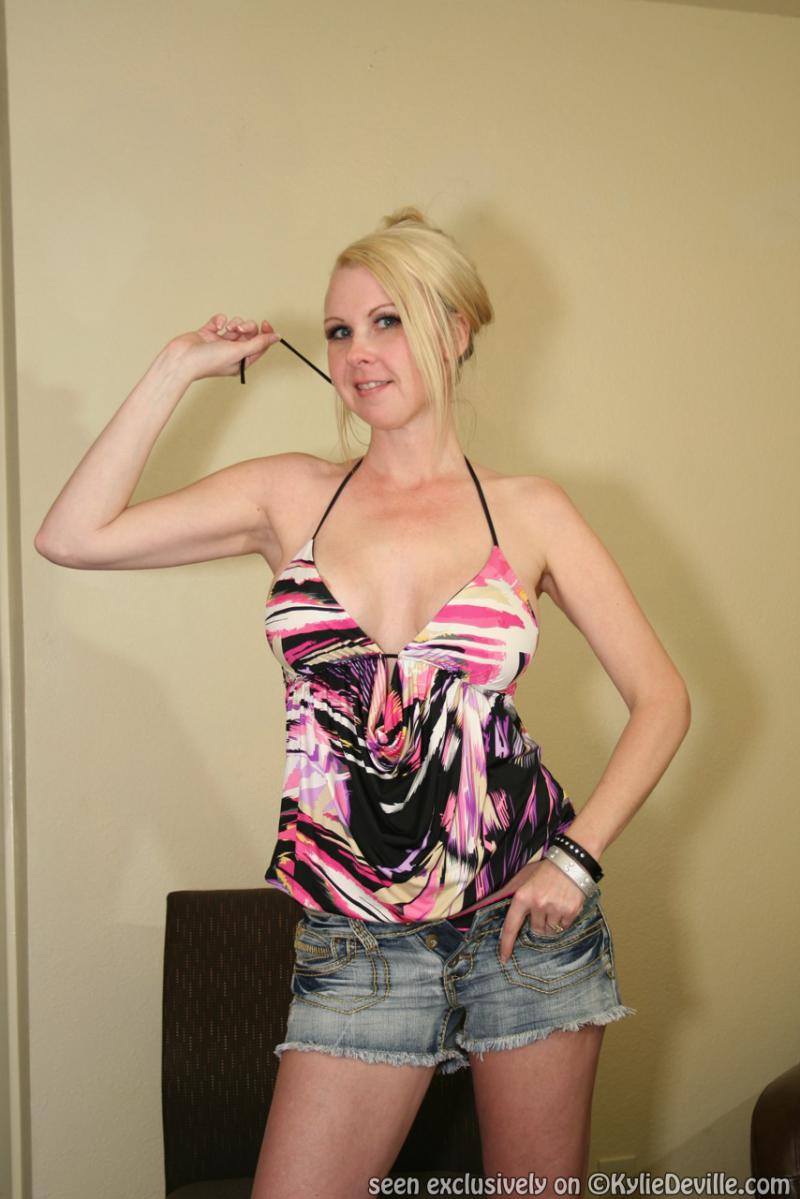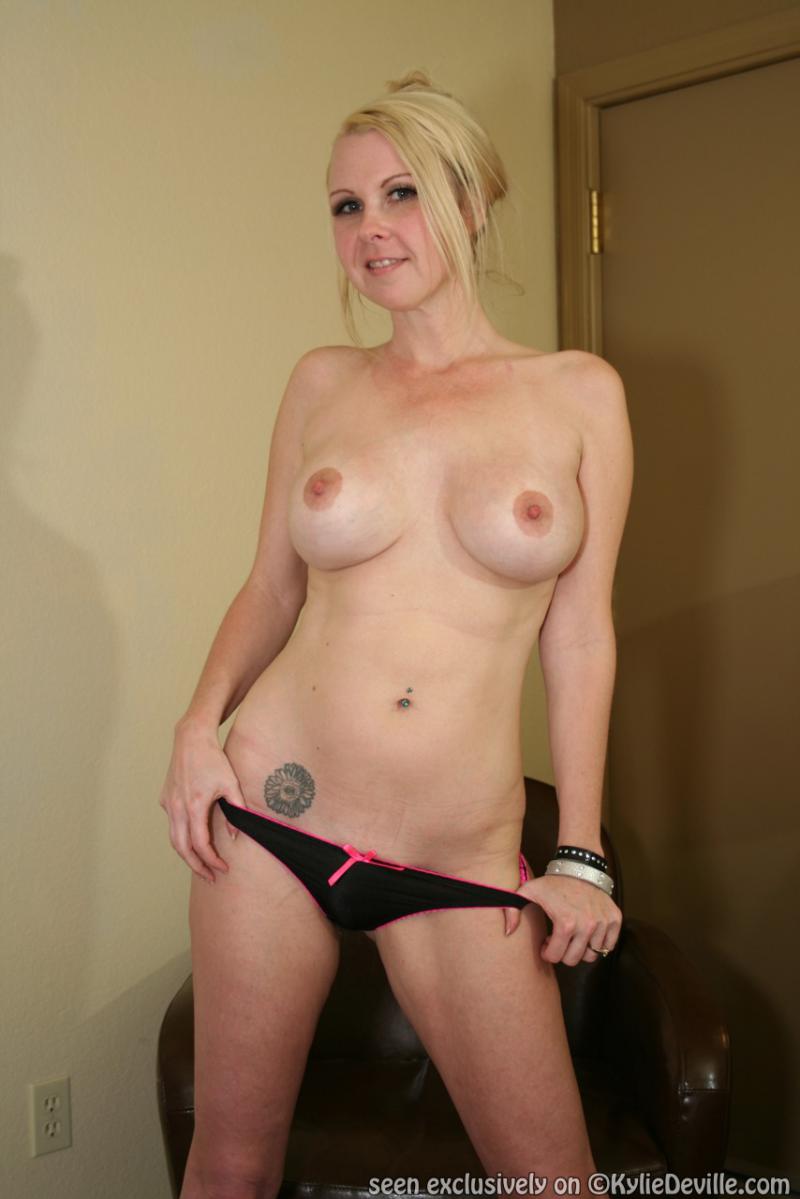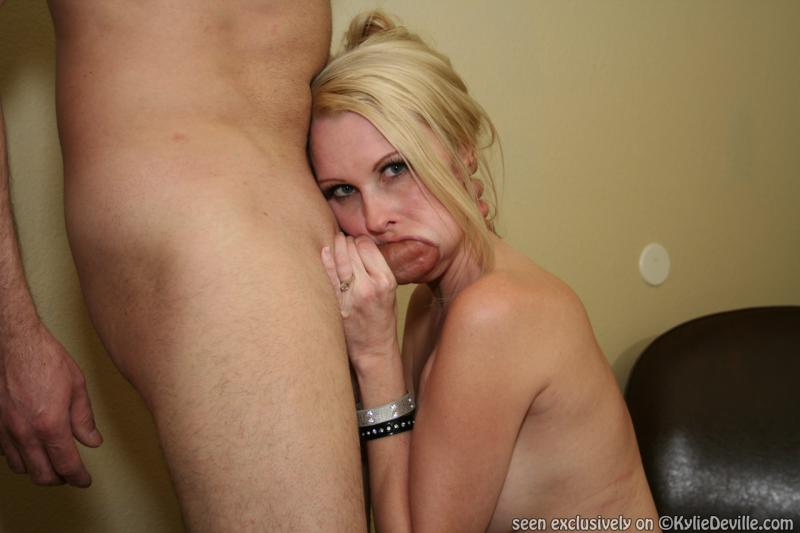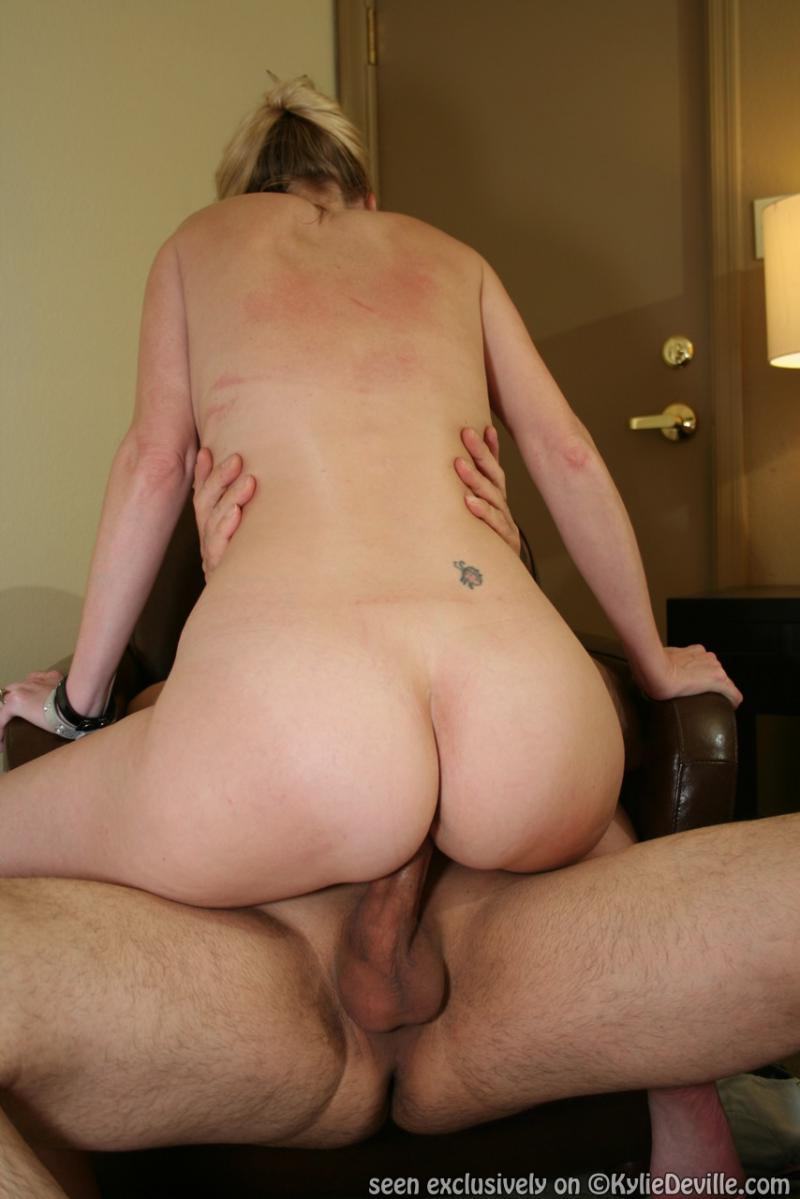 Vacation Fuck Machine!
Wanna get me horny? Take me on vacation and give me sun, pool, sand, drinks and fancy dinners... It turns me into a fuck machine! That's exactly what Jack Silver experienced on our holiday together. He got sucked and fucked so much I was having protein for desert after every meal! ;) This picture set and video of our hot action will give you a little taste of what will happen for you when you treat MILF Kylie right baby .. I'm a kitten, watch me purrrr and moan and scream ... ;) XO