The things I do for you!
I really did not think I wanted to do this photo session. I had a very intense and erotic encounter with one of my lovers the night before. He's rather well endowed and favors anal sex. I was pretty sore when I made these pics. I wasn't sure how well my arse would look! LOL He's not a man to use my pussy very much so it is not as red and inflamed as I would have thought it would be. Hmmm... I thought you might like to know. xo Jan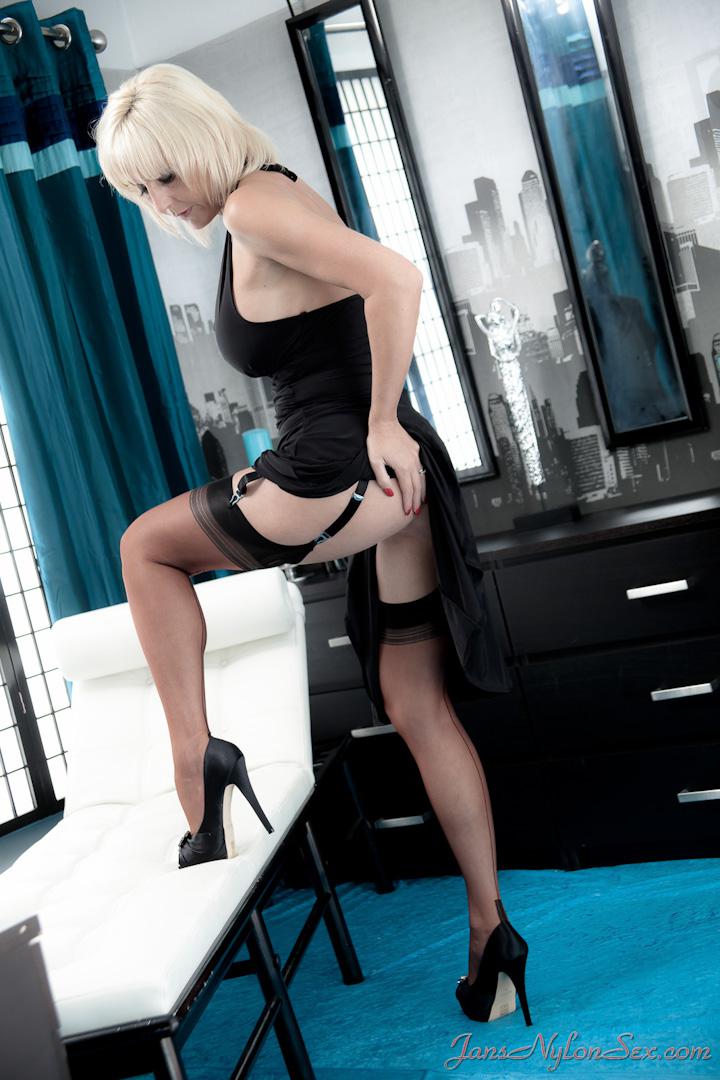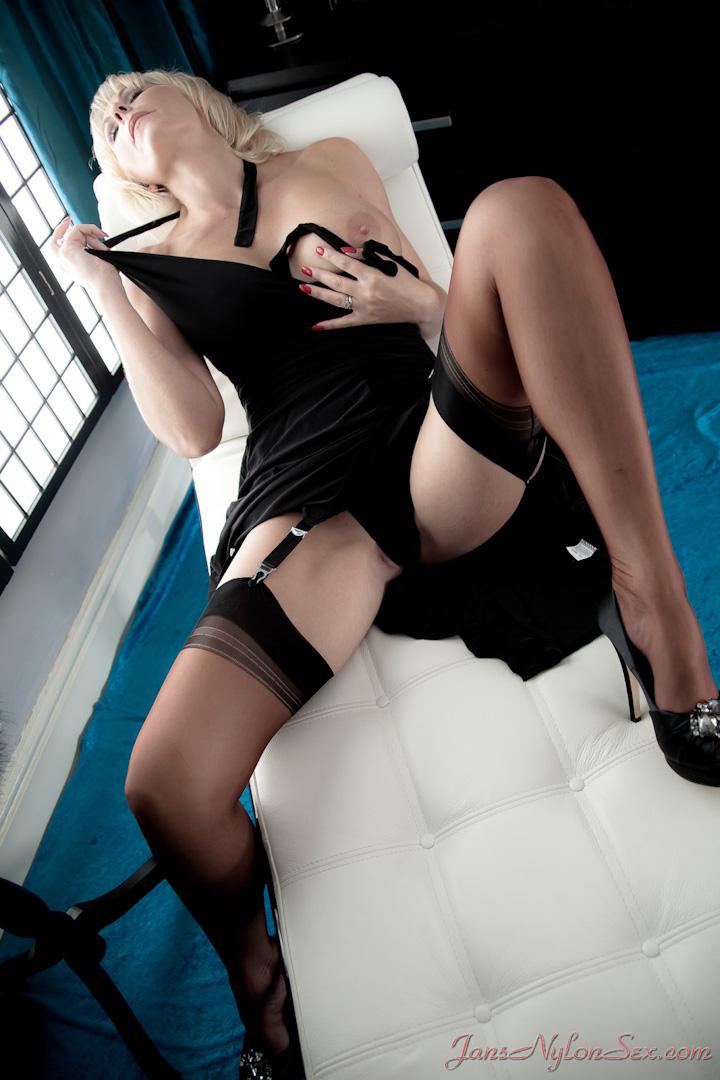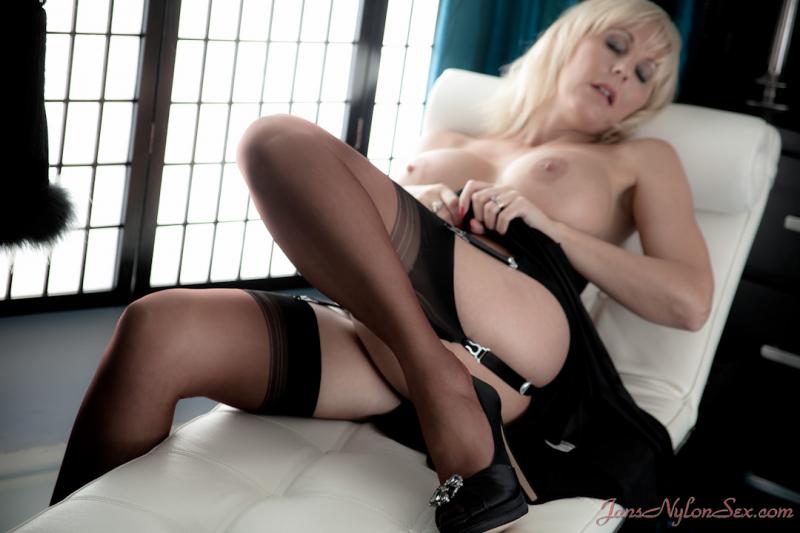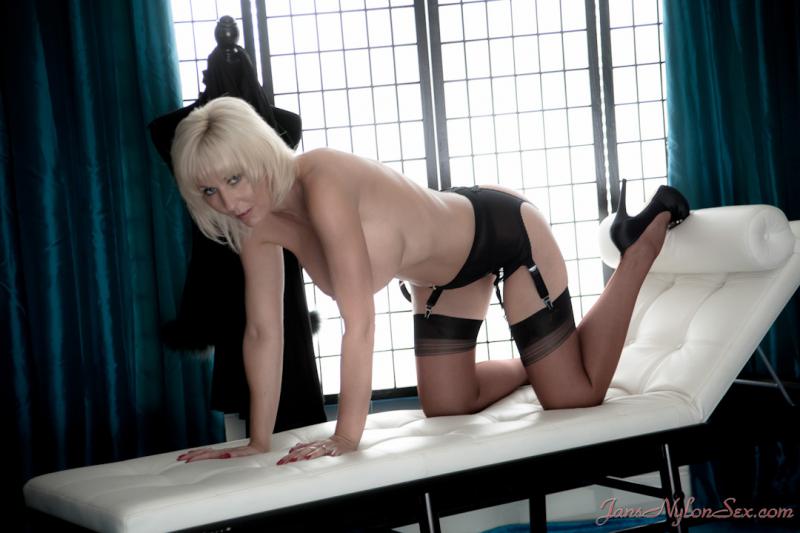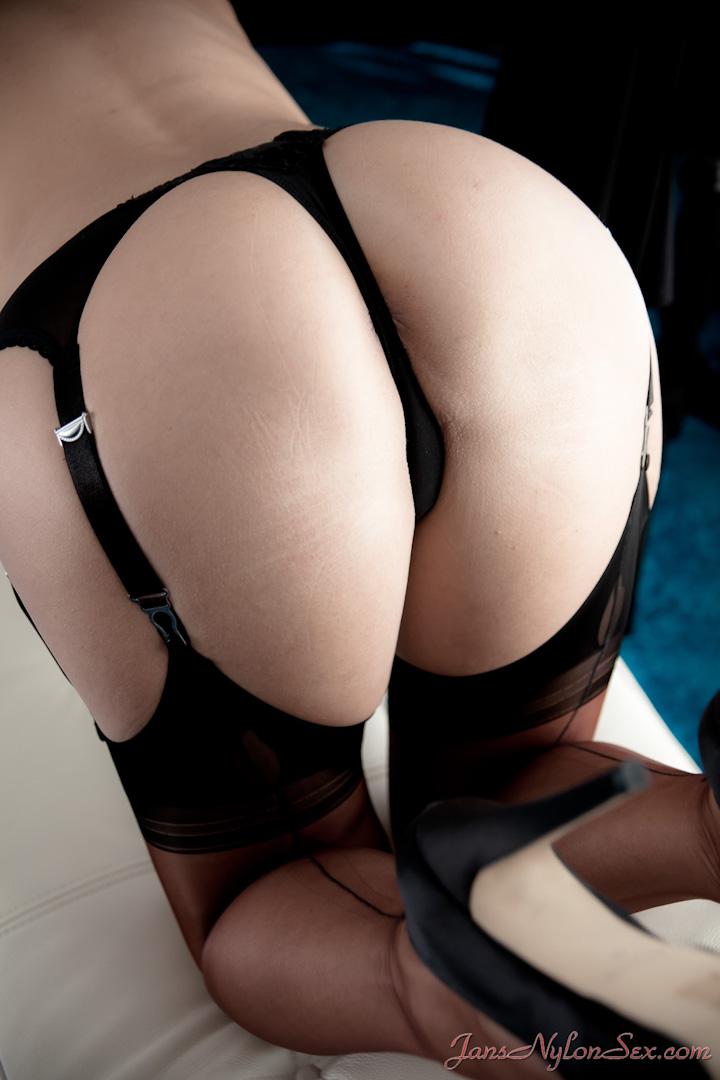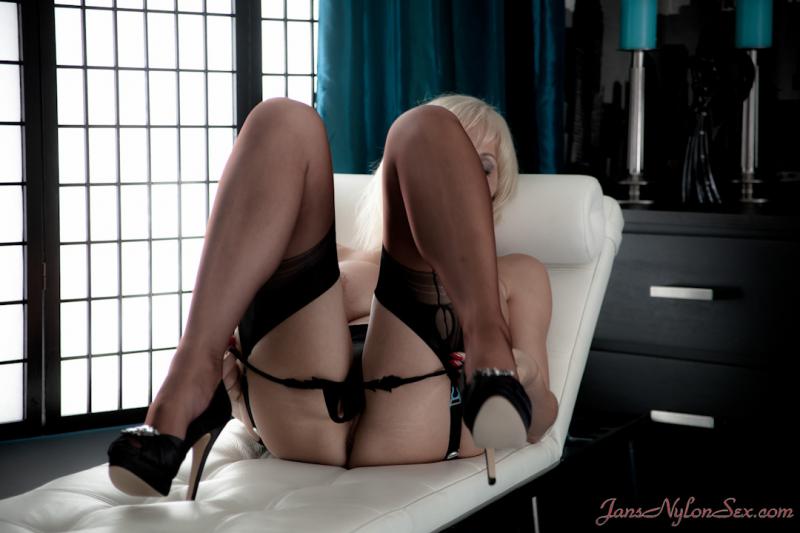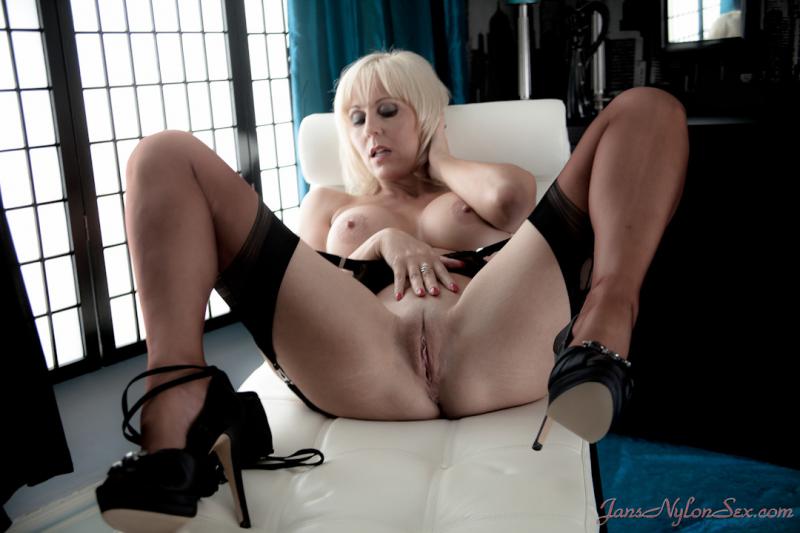 The things I do for you!
I really did not think I wanted to do this photo session. I had a very intense and erotic encounter with one of my lovers the night before. He's rather well endowed and favors anal sex. I was pretty sore when I made these pics. I wasn't sure how well my arse would look! LOL He's not a man to use my pussy very much so it is not as red and inflamed as I would have thought it would be. Hmmm... I thought you might like to know. xo Jan