fake tree.......... REAL TITS!!!
HO-HO-HOE!! Hi Baby Hope you all have a merry and Naughty XXX-mas!!! yes the tree is fake but.......... the TITS and ASS are real mmmmmmmmmm would you like to find me under you XXX-mas tree baby id rock your YULE log till your stockings fell off cum on baby you know you want to UNWRAP this Naughty GIFT so pull out that big CANDY CANE and give me a lick HAPPY HOLIDAYS!!! from your favorite HO-HO-HOE kisses, Lisa
lisa lust sc1 naughty mom adventures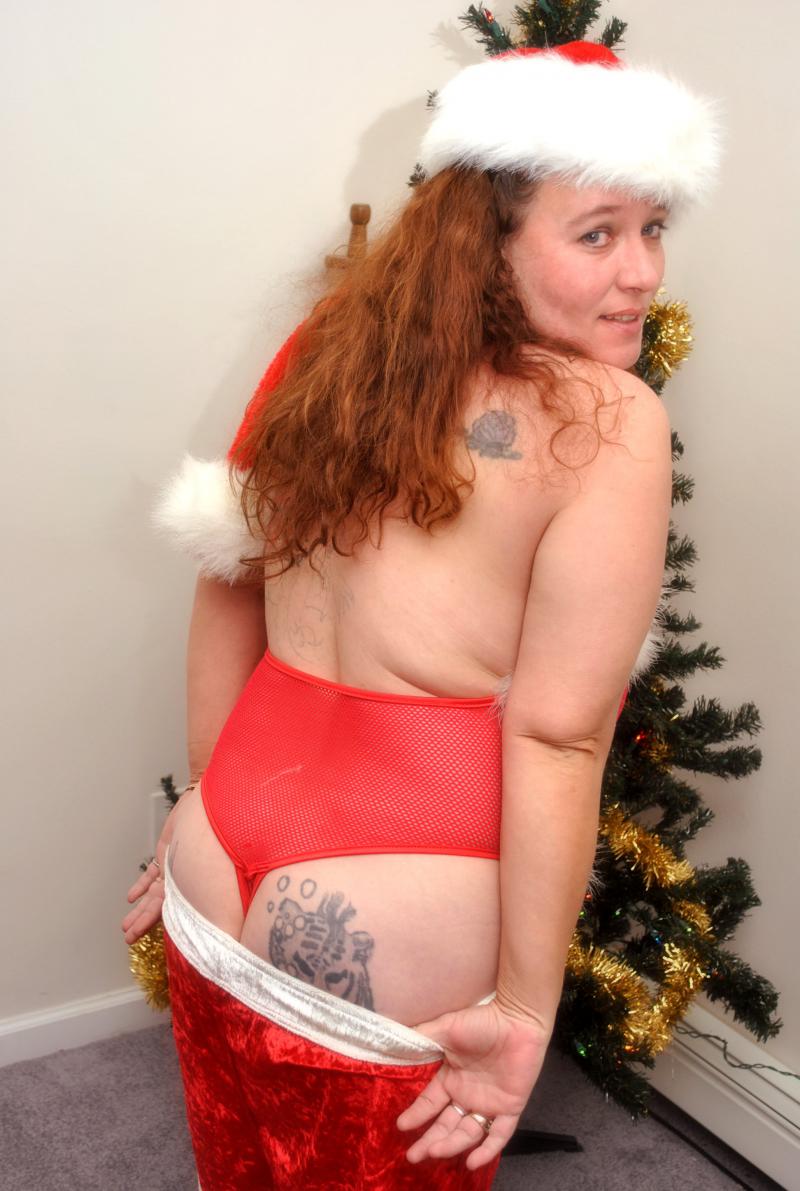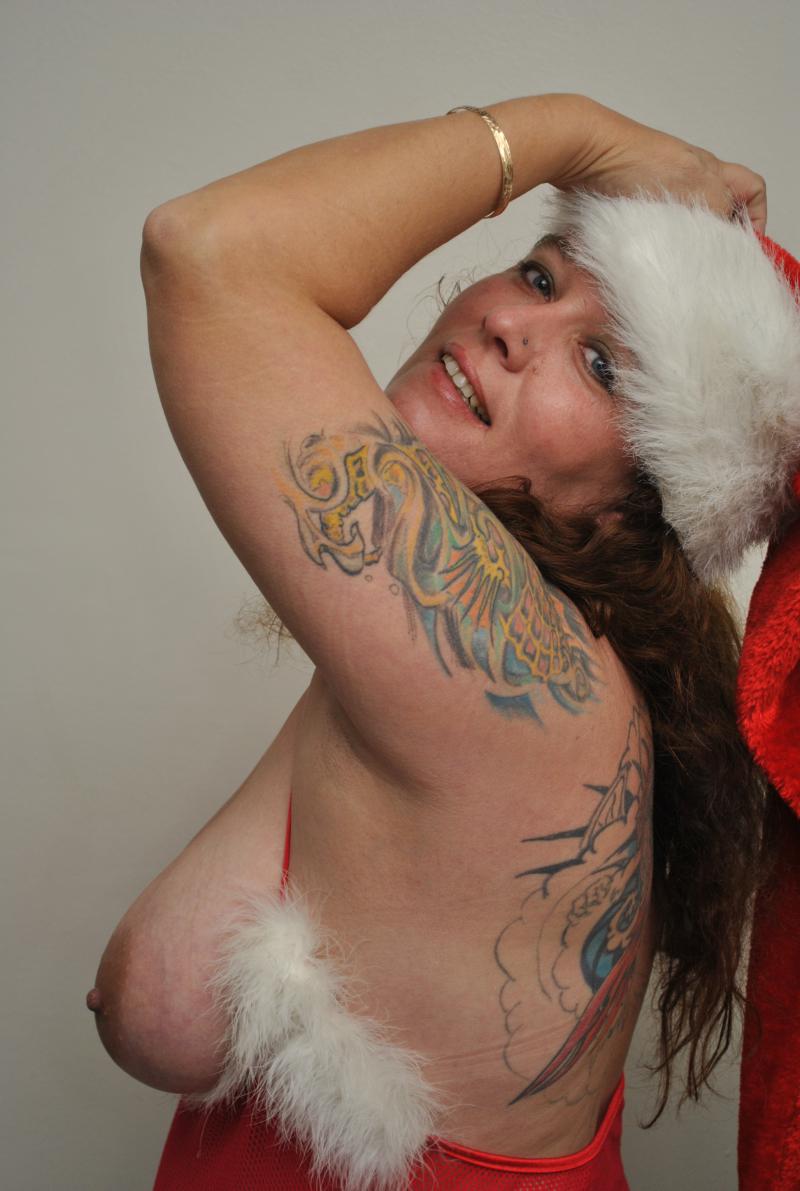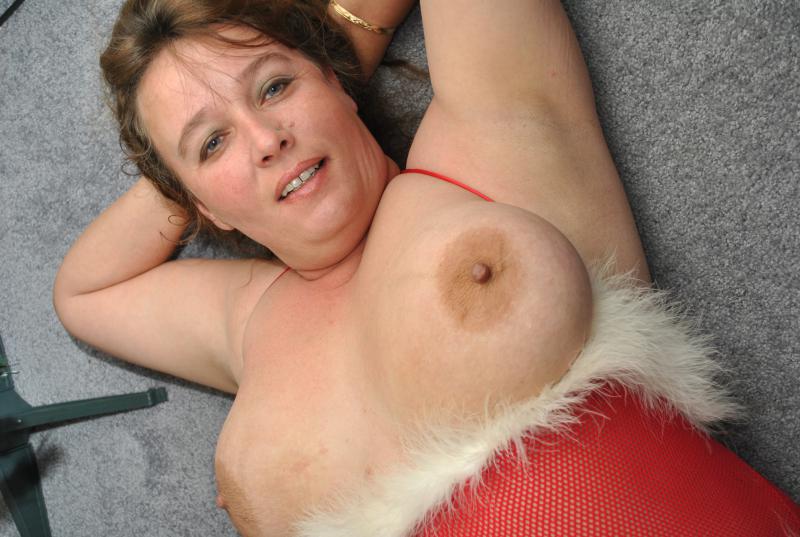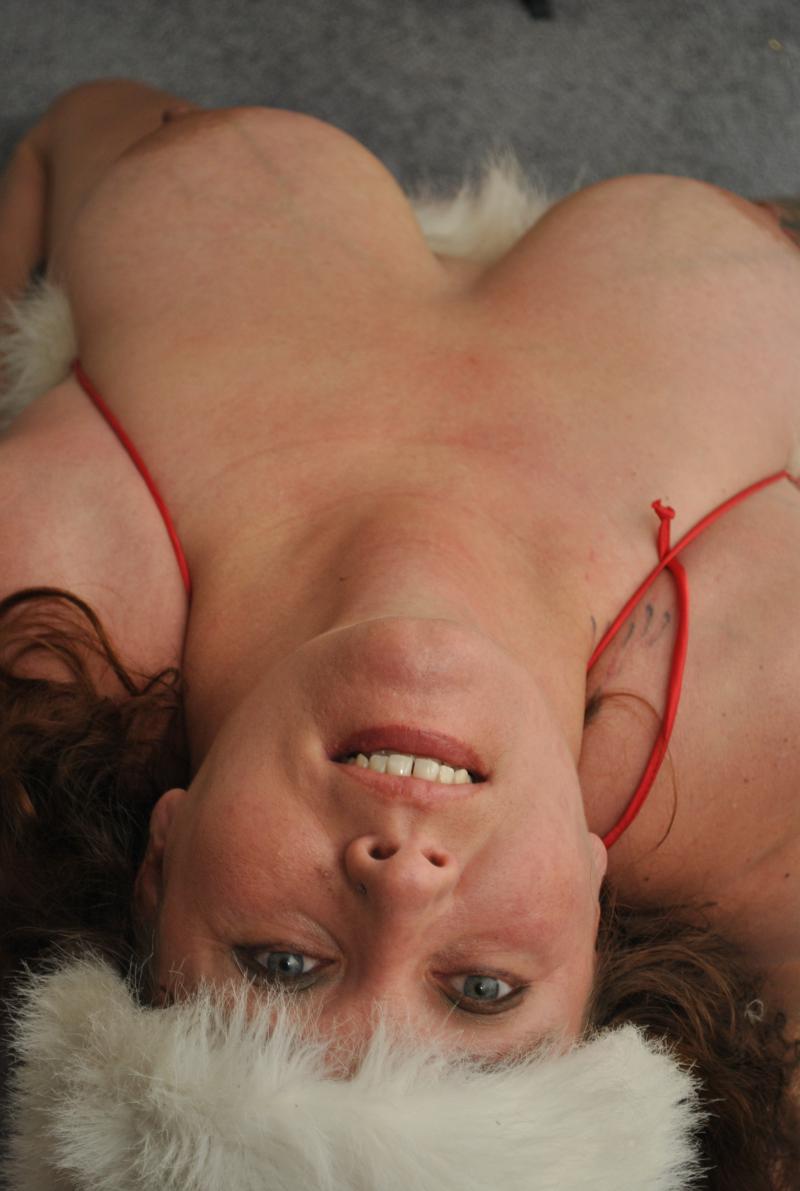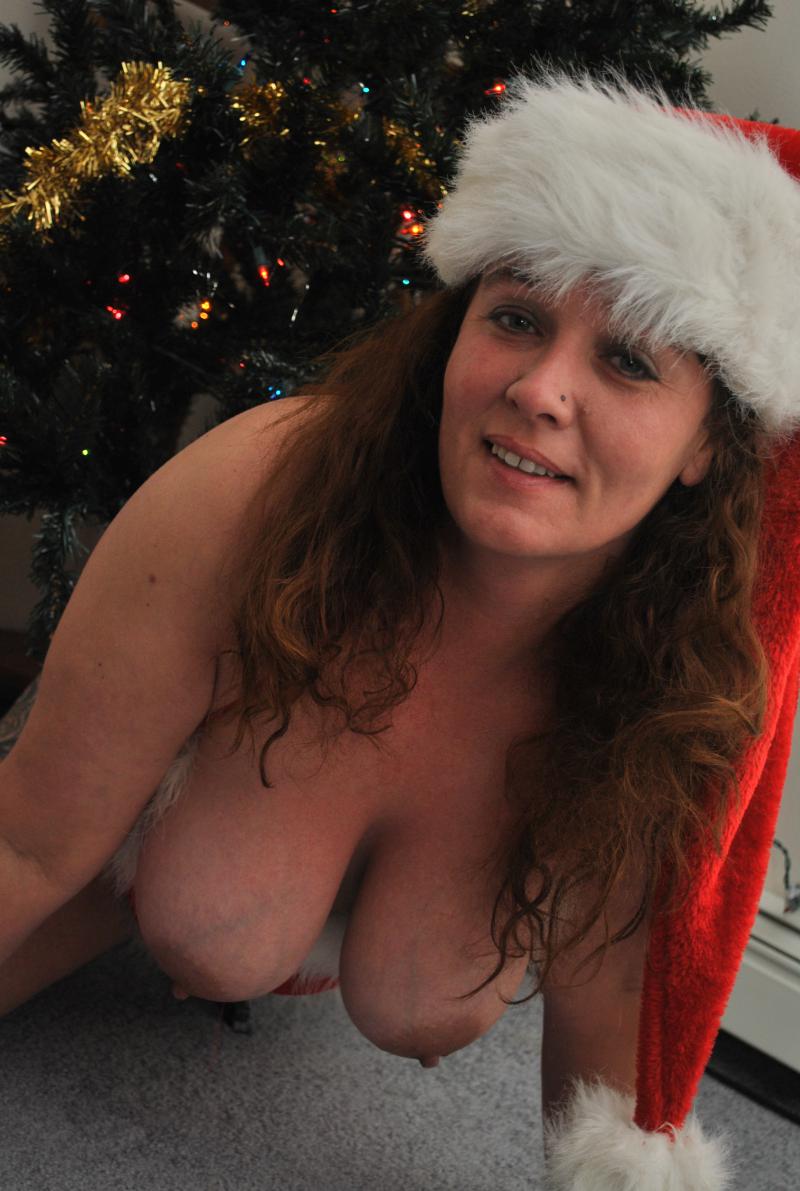 fake tree.......... REAL TITS!!!
HO-HO-HOE!! Hi Baby Hope you all have a merry and Naughty XXX-mas!!! yes the tree is fake but.......... the TITS and ASS are real mmmmmmmmmm would you like to find me under you XXX-mas tree baby id rock your YULE log till your stockings fell off cum on baby you know you want to UNWRAP this Naughty GIFT so pull out that big CANDY CANE and give me a lick HAPPY HOLIDAYS!!! from your favorite HO-HO-HOE kisses, Lisa