Lets stay in and Eat out!!!
I hope your New Year is starting out with a bang!!! I know mine is... and I want to share it with you I just love my Slutty Little Black party dress.......I only wear for SPECIAL OCCASIONS well Hubby told me to get all dolled up cause we were going out to celebrate so i went and got ready ......Boy he was stunned when he saw me like this In my little SLUT DRESS ... Red Lace topped stockings... and his favorite HIGH HEELS I knew he was as Horny as I was then...I saw a Raging hard on in his dress slacks.....well to make a long story short we stayed in and ordered chinese and I wanted to share with you what I shared with him Heres to a HAPPY NUDE YEAR!!!! licks and kisse Lisa
lisa lust sc1 naughty mom adventures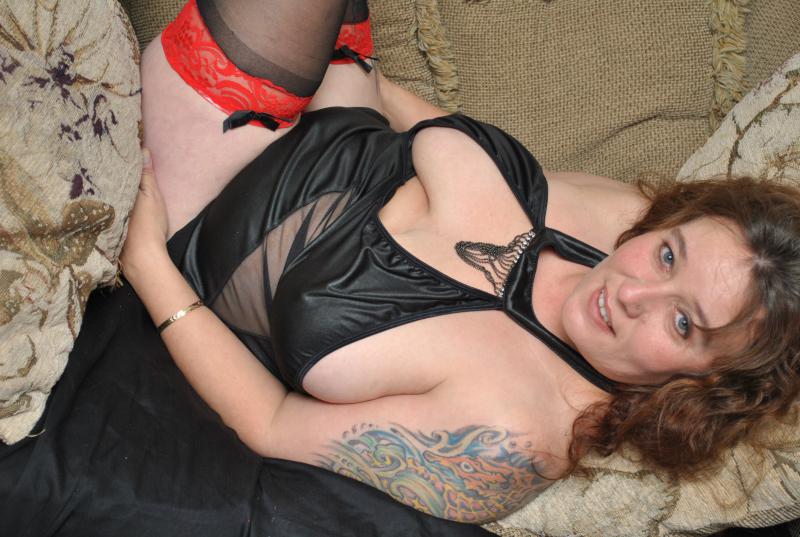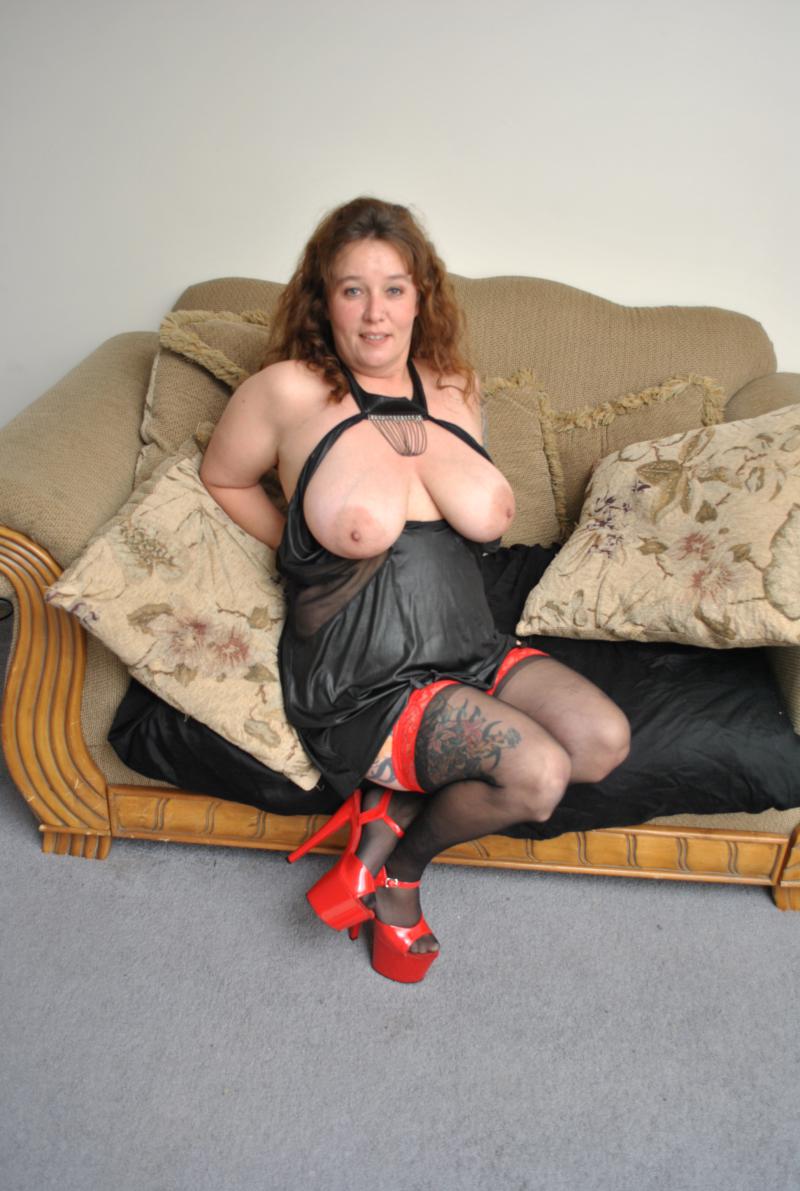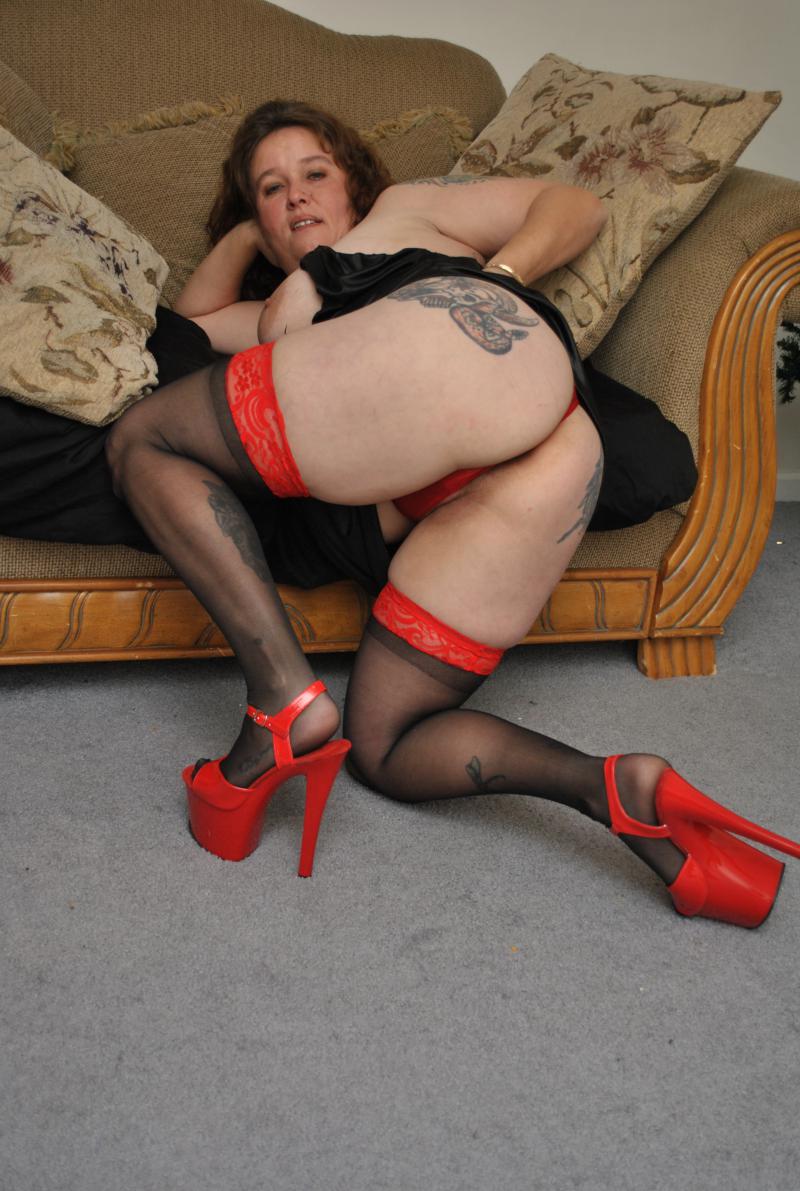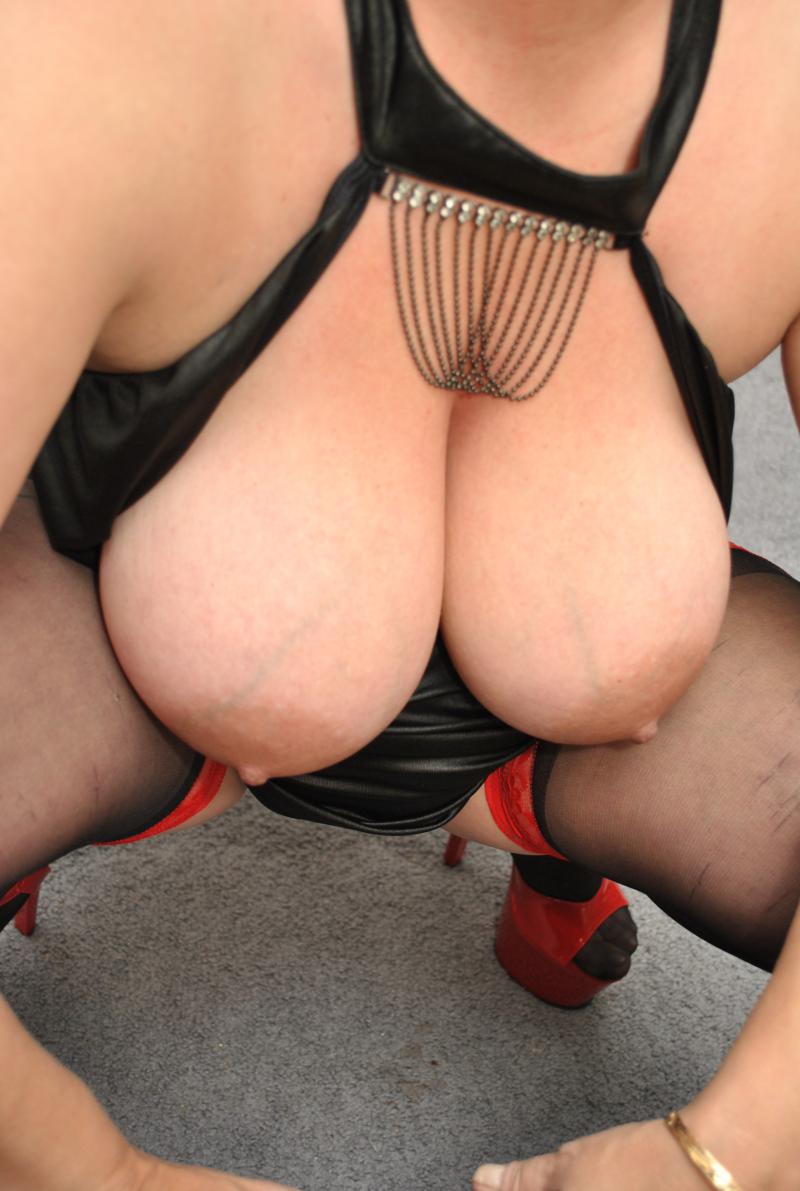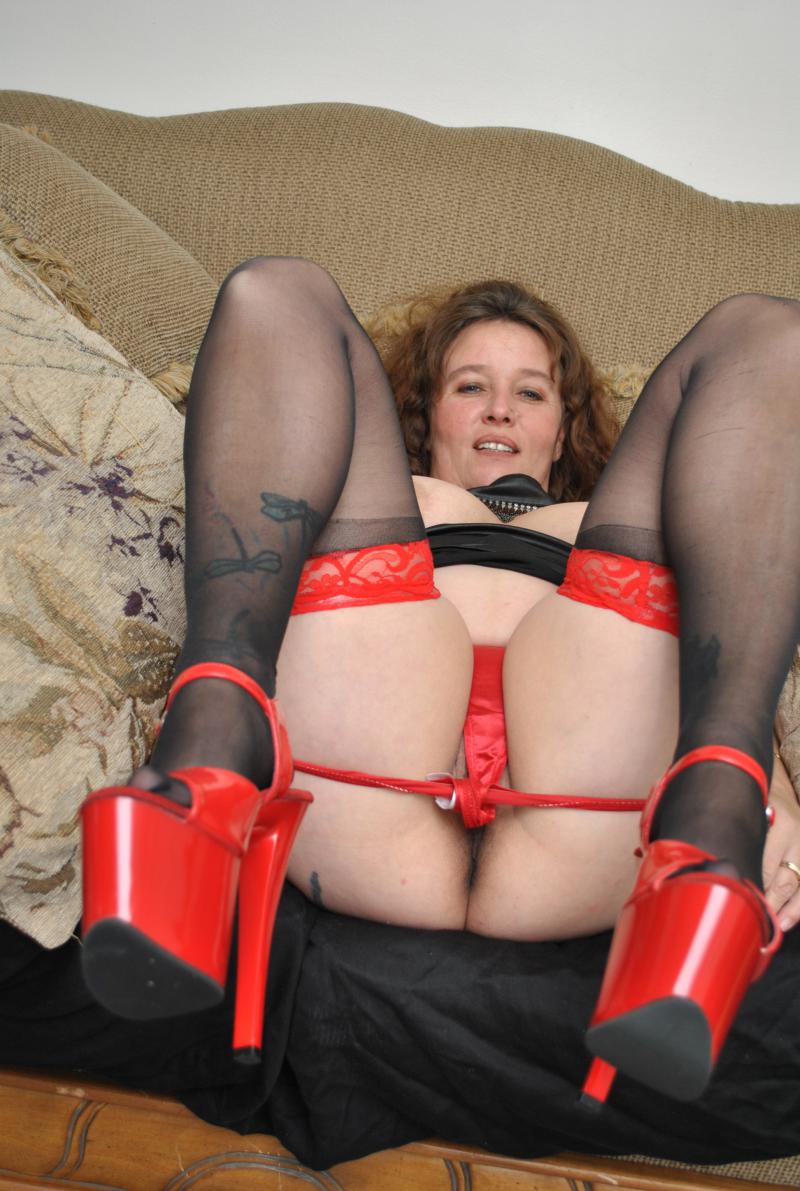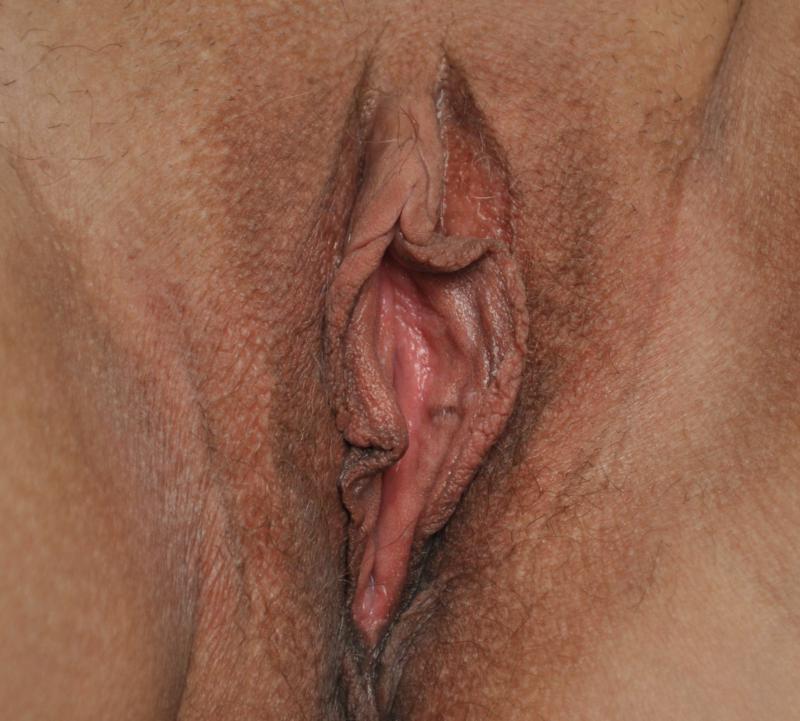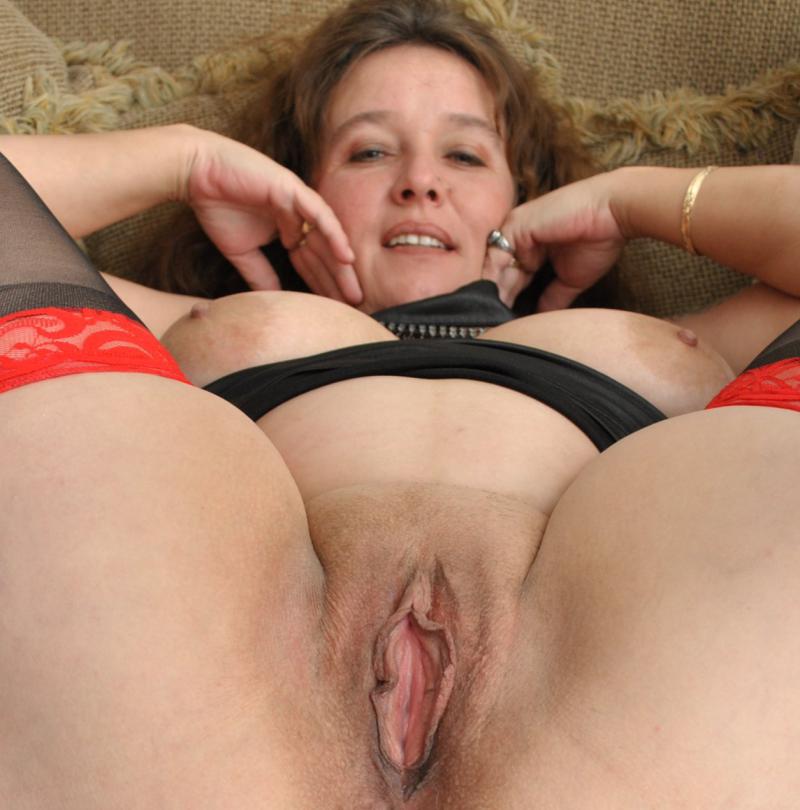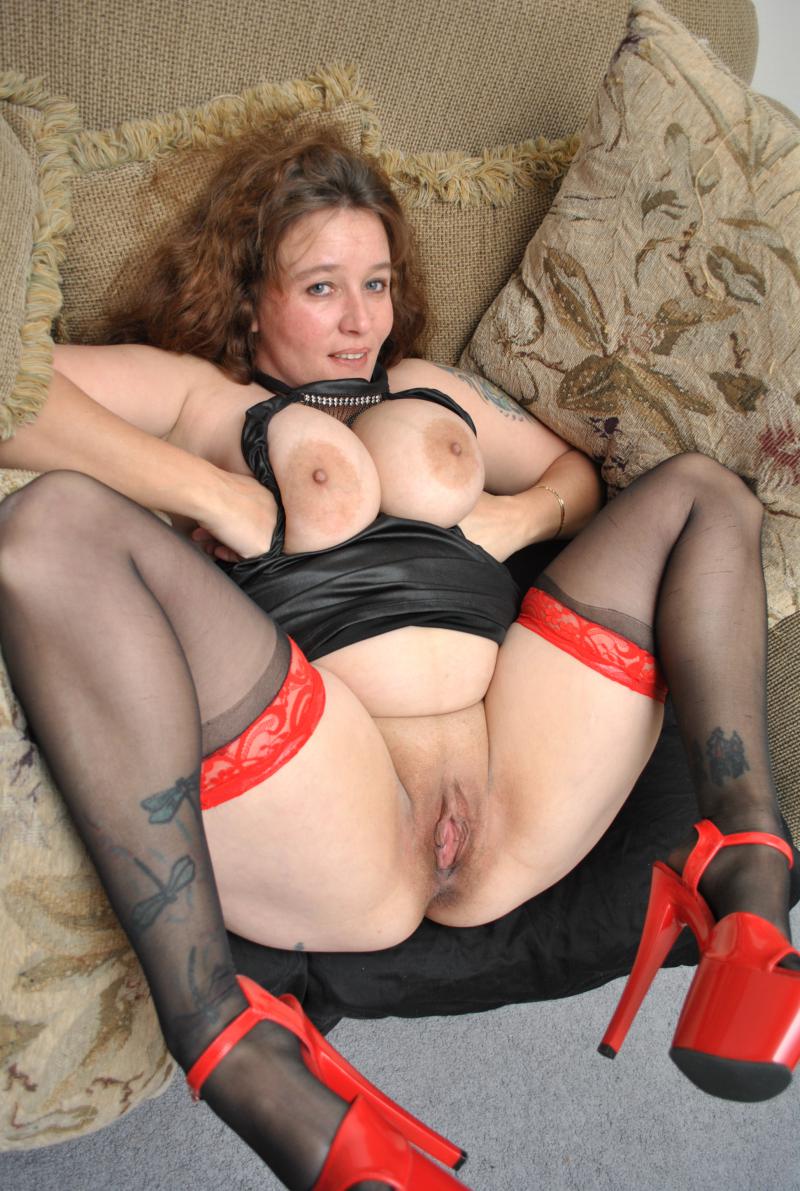 Lets stay in and Eat out!!!
I hope your New Year is starting out with a bang!!! I know mine is... and I want to share it with you I just love my Slutty Little Black party dress.......I only wear for SPECIAL OCCASIONS well Hubby told me to get all dolled up cause we were going out to celebrate so i went and got ready ......Boy he was stunned when he saw me like this In my little SLUT DRESS ... Red Lace topped stockings... and his favorite HIGH HEELS I knew he was as Horny as I was then...I saw a Raging hard on in his dress slacks.....well to make a long story short we stayed in and ordered chinese and I wanted to share with you what I shared with him Heres to a HAPPY NUDE YEAR!!!! licks and kisse Lisa