Sexy Little Show-Off!
I decided to give the morning commuters something to spice up their drive -- a naked Elli above the highway! I couldn't help wondering how many men and women were watching me from down below --- and what they were doing in their cars as a result! Just thinking about a man stroking his cock while I dance around in my pantyhose and heels for him... it gets my pussy throbbing and juicy and ready for real action!! Want to see it up close? :)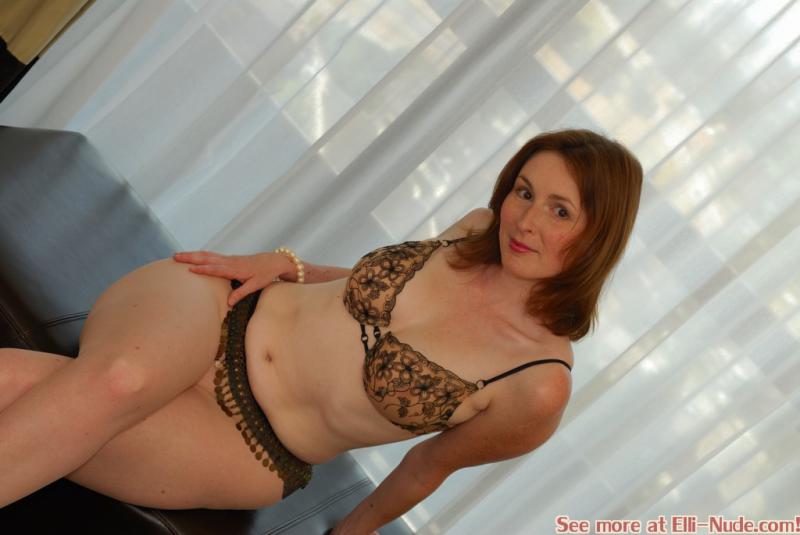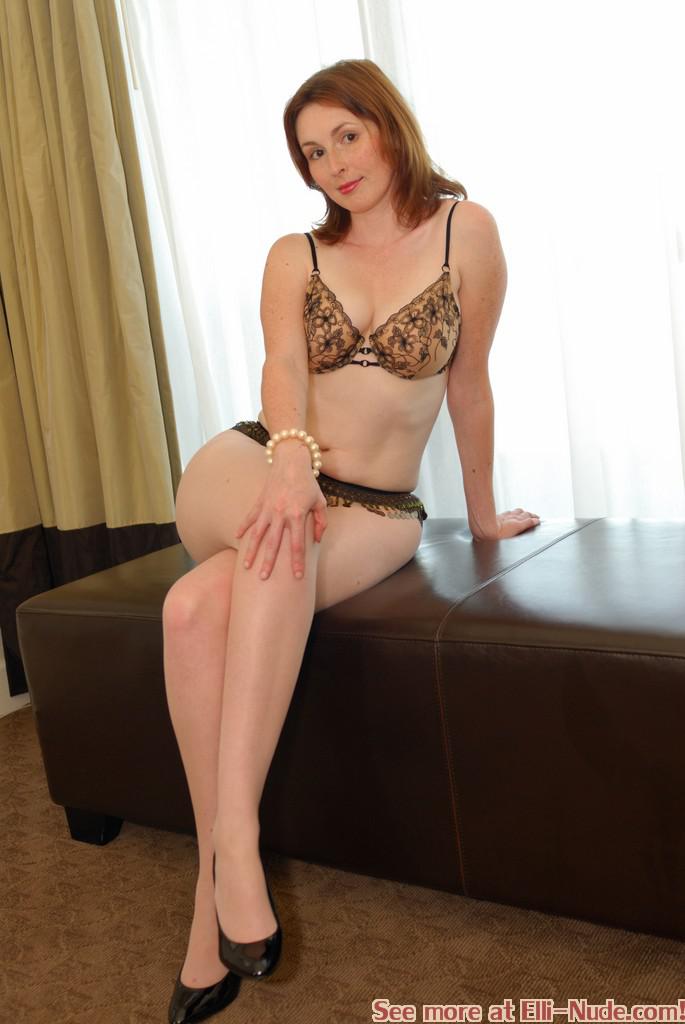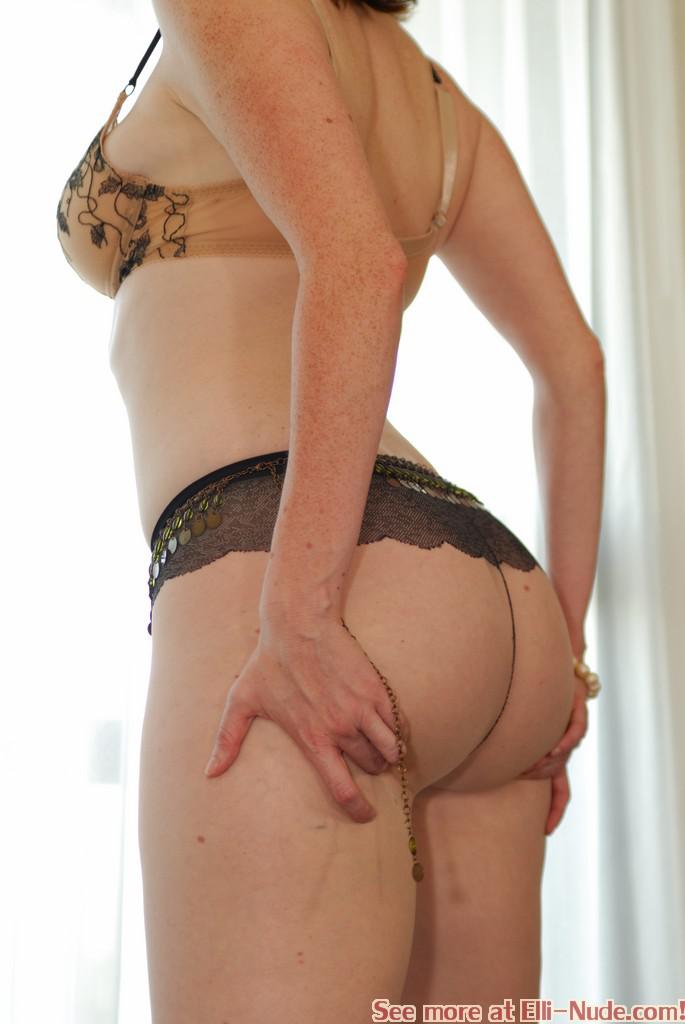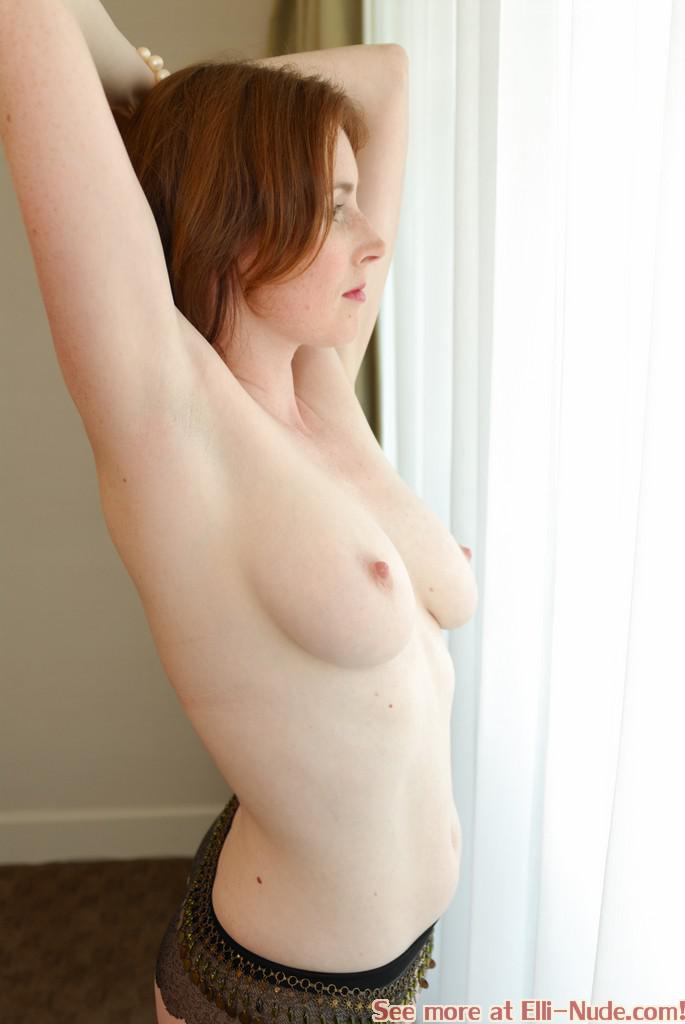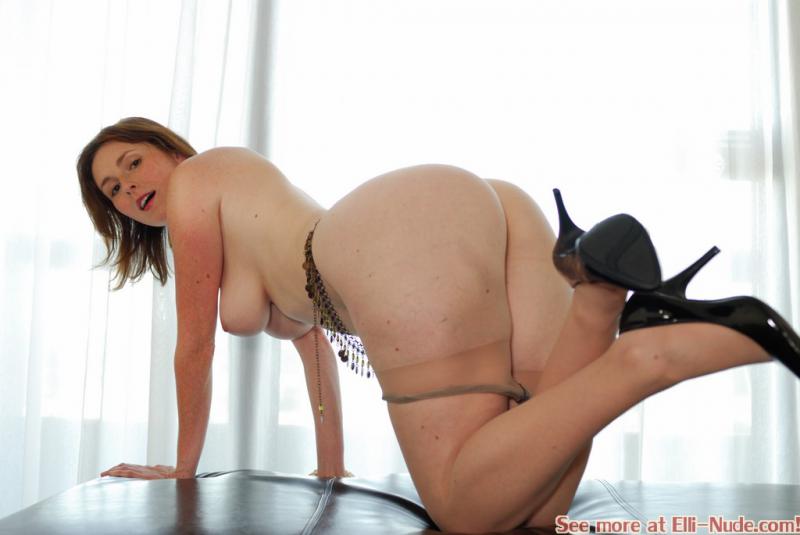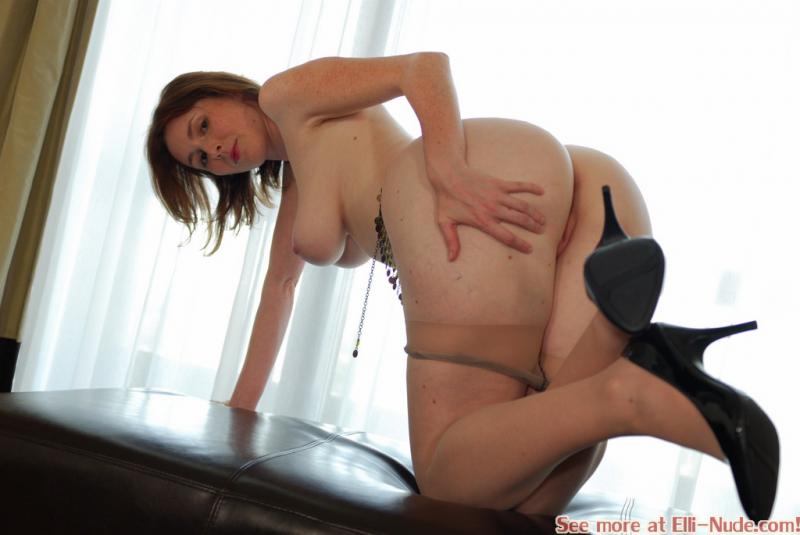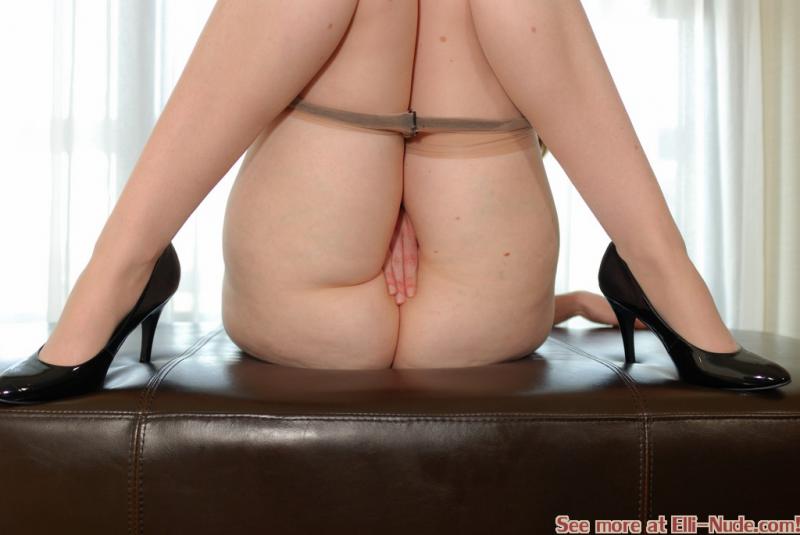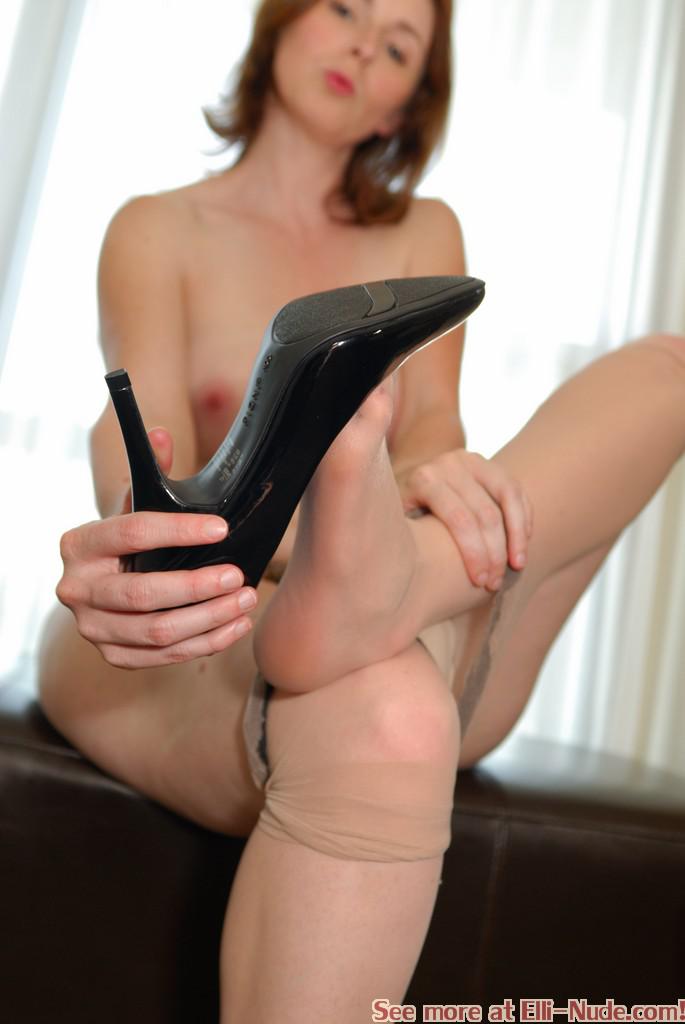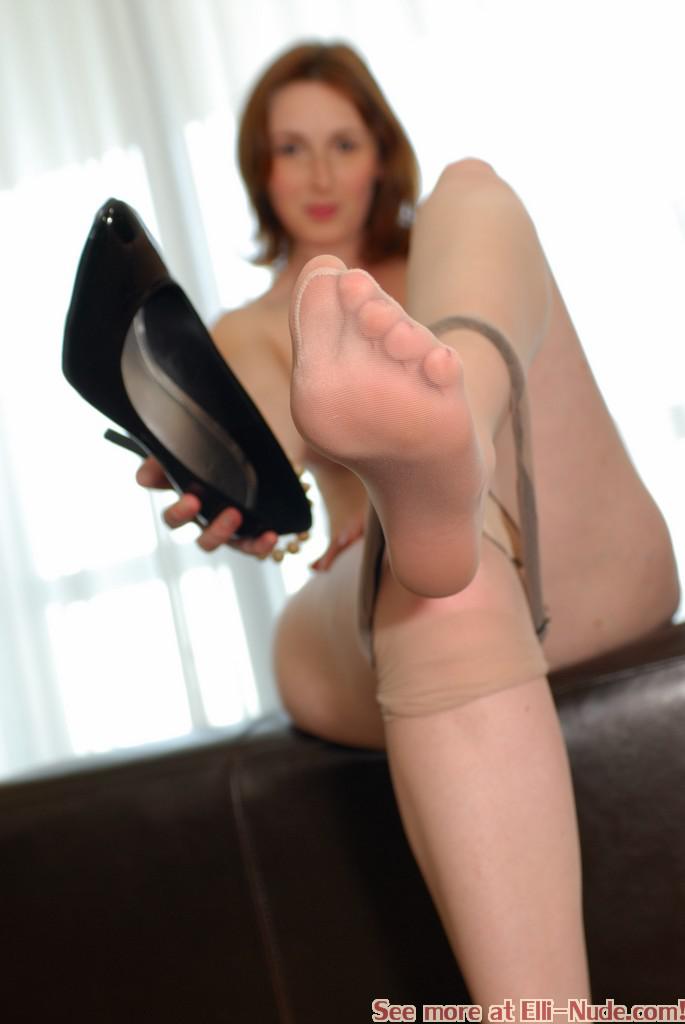 Sexy Little Show-Off!
I decided to give the morning commuters something to spice up their drive -- a naked Elli above the highway! I couldn't help wondering how many men and women were watching me from down below --- and what they were doing in their cars as a result! Just thinking about a man stroking his cock while I dance around in my pantyhose and heels for him... it gets my pussy throbbing and juicy and ready for real action!! Want to see it up close? :)